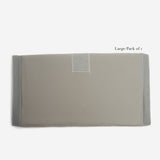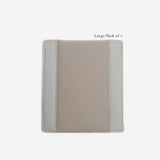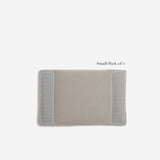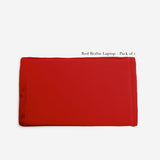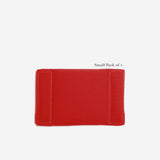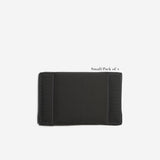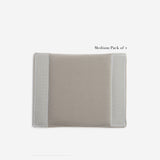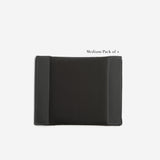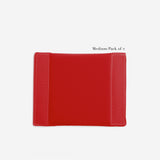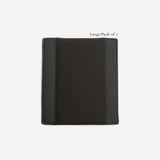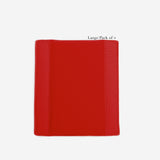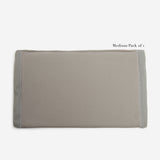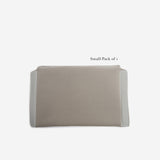 +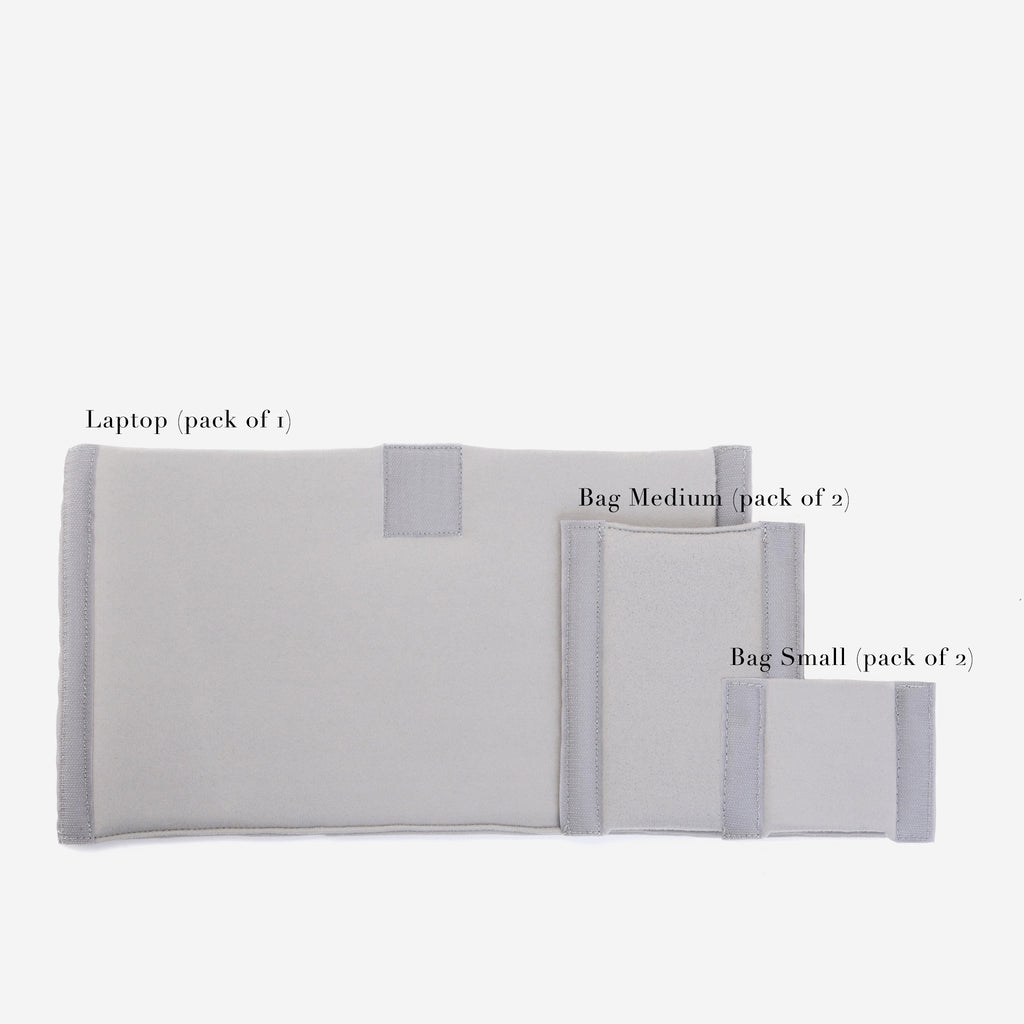 +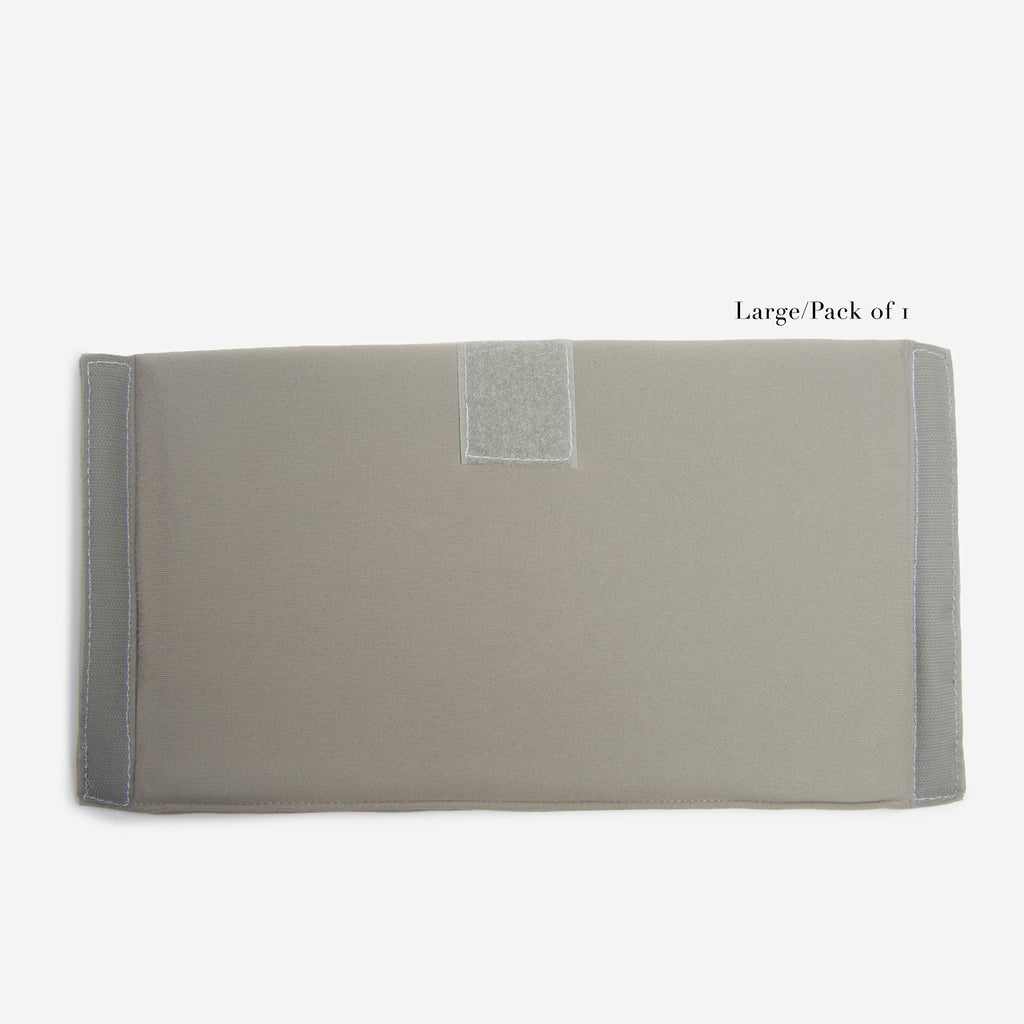 +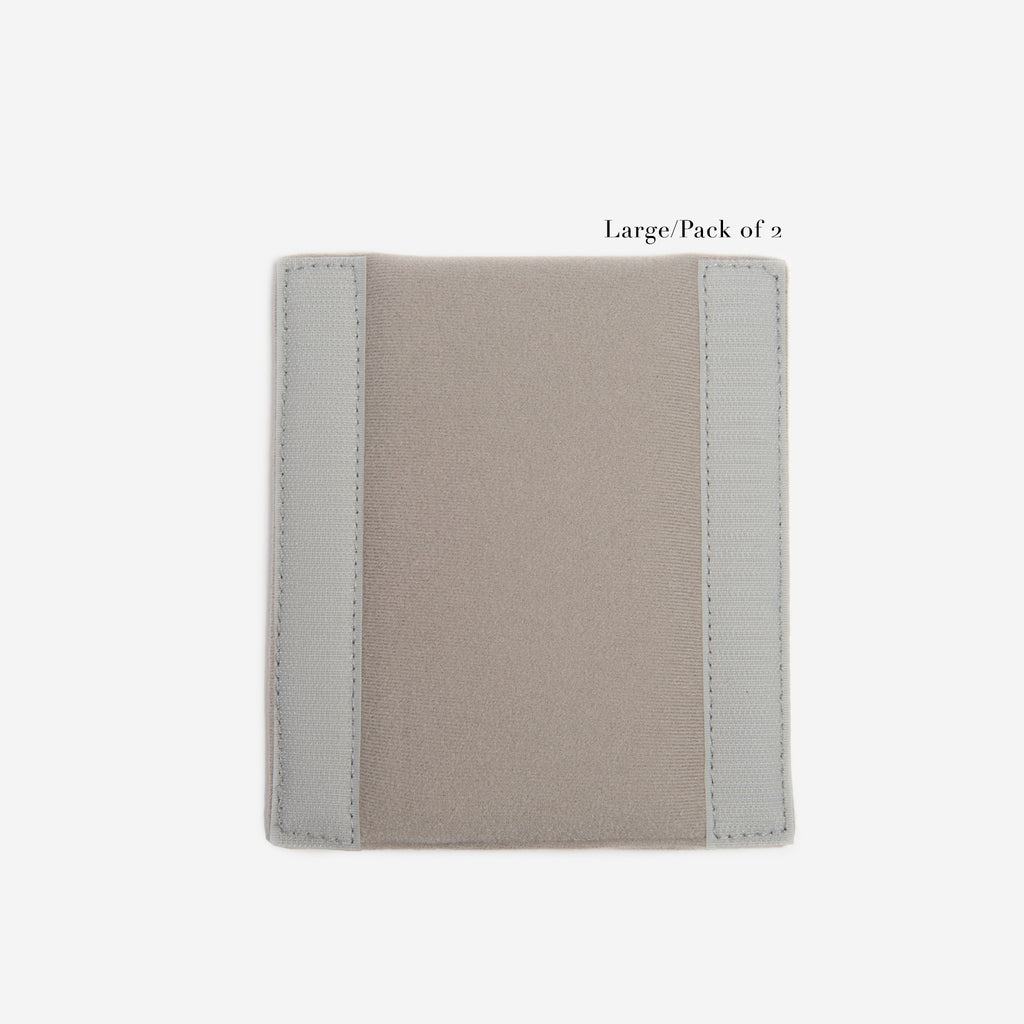 +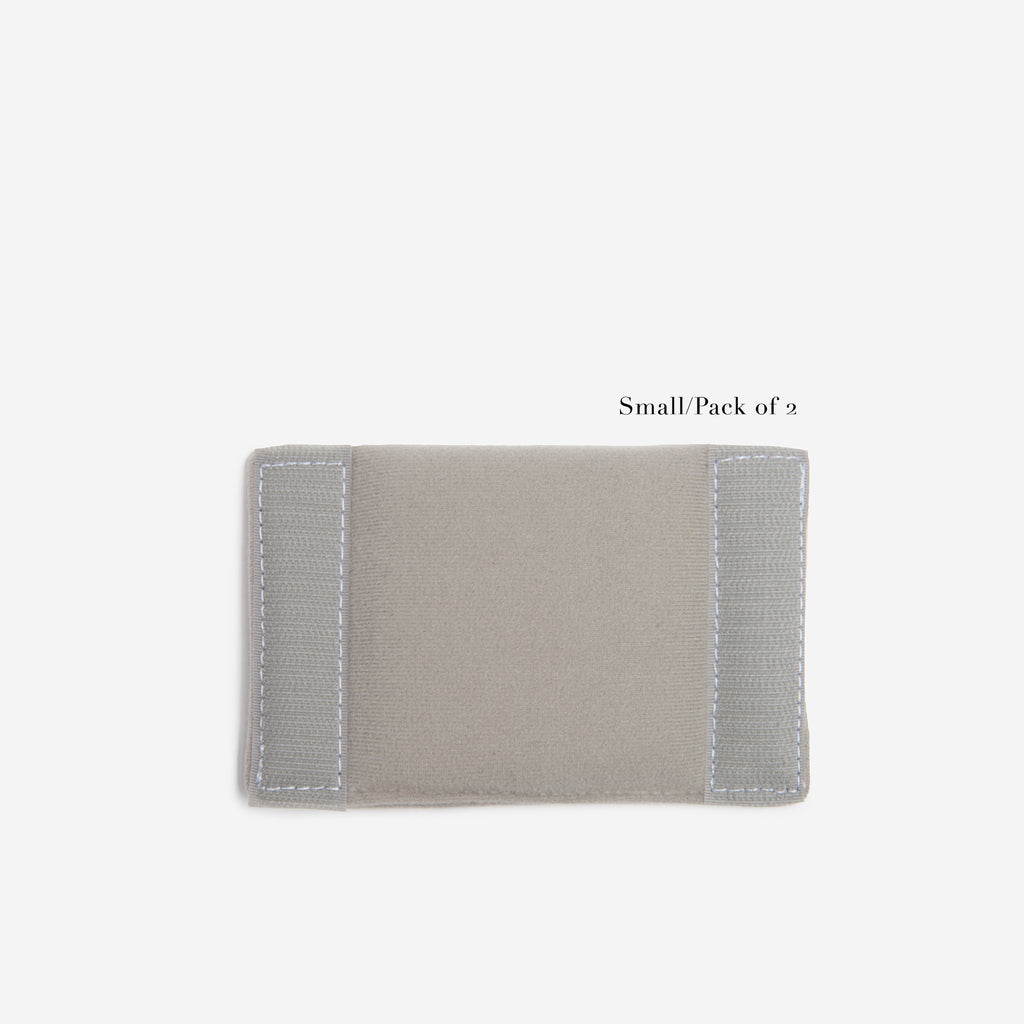 +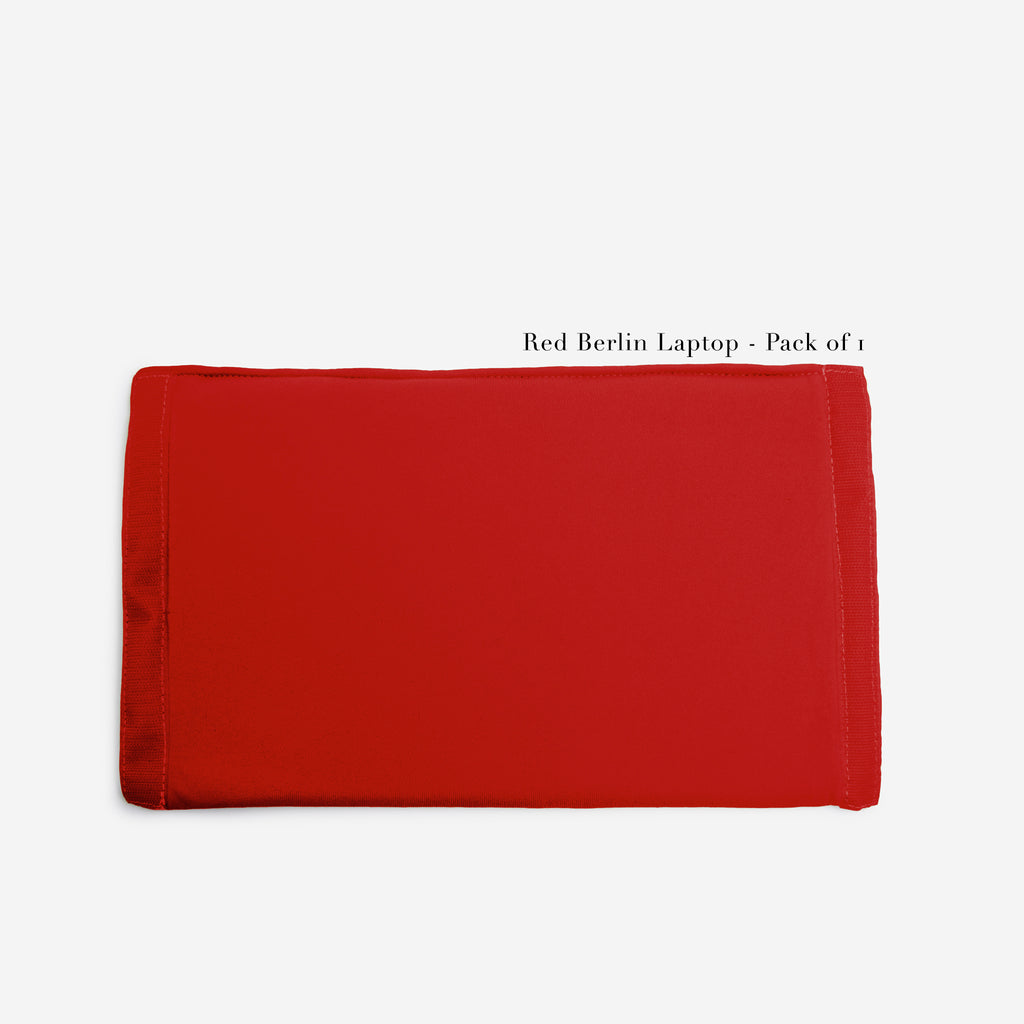 +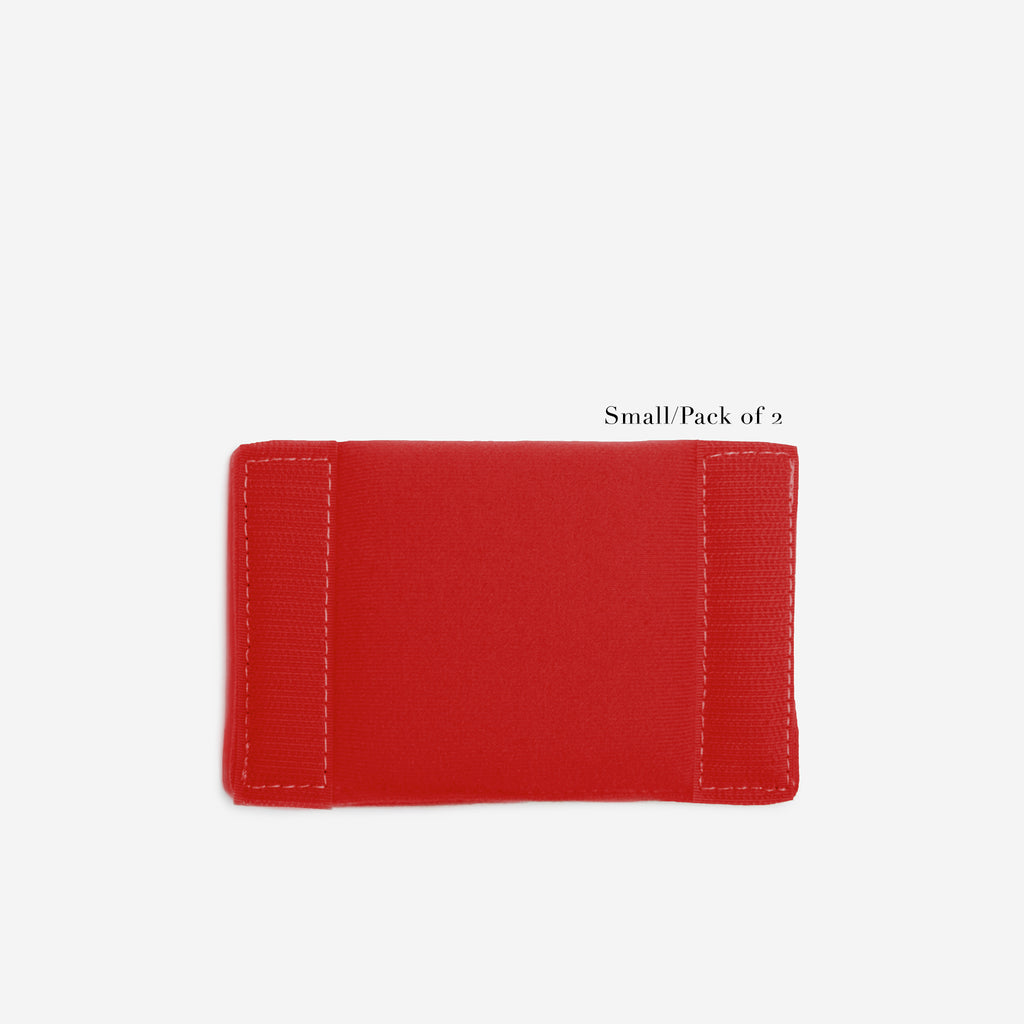 +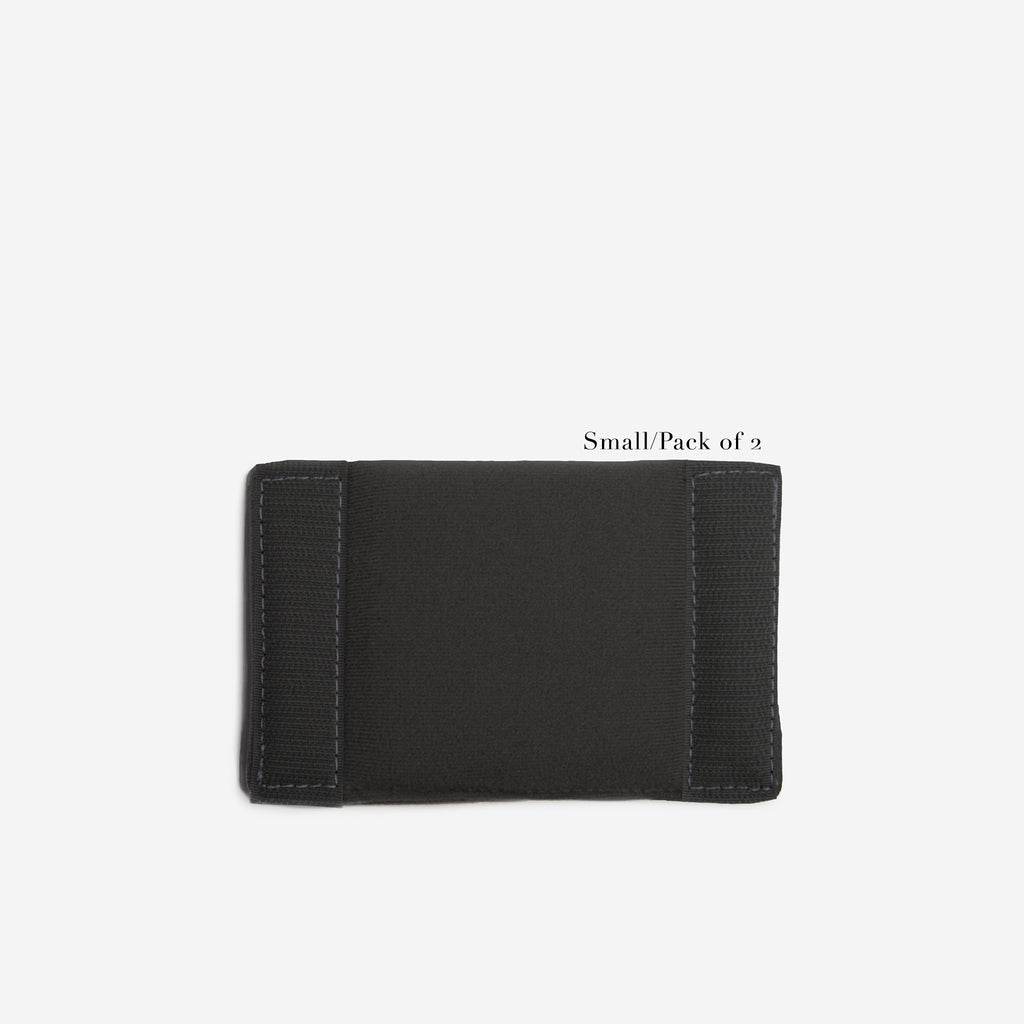 +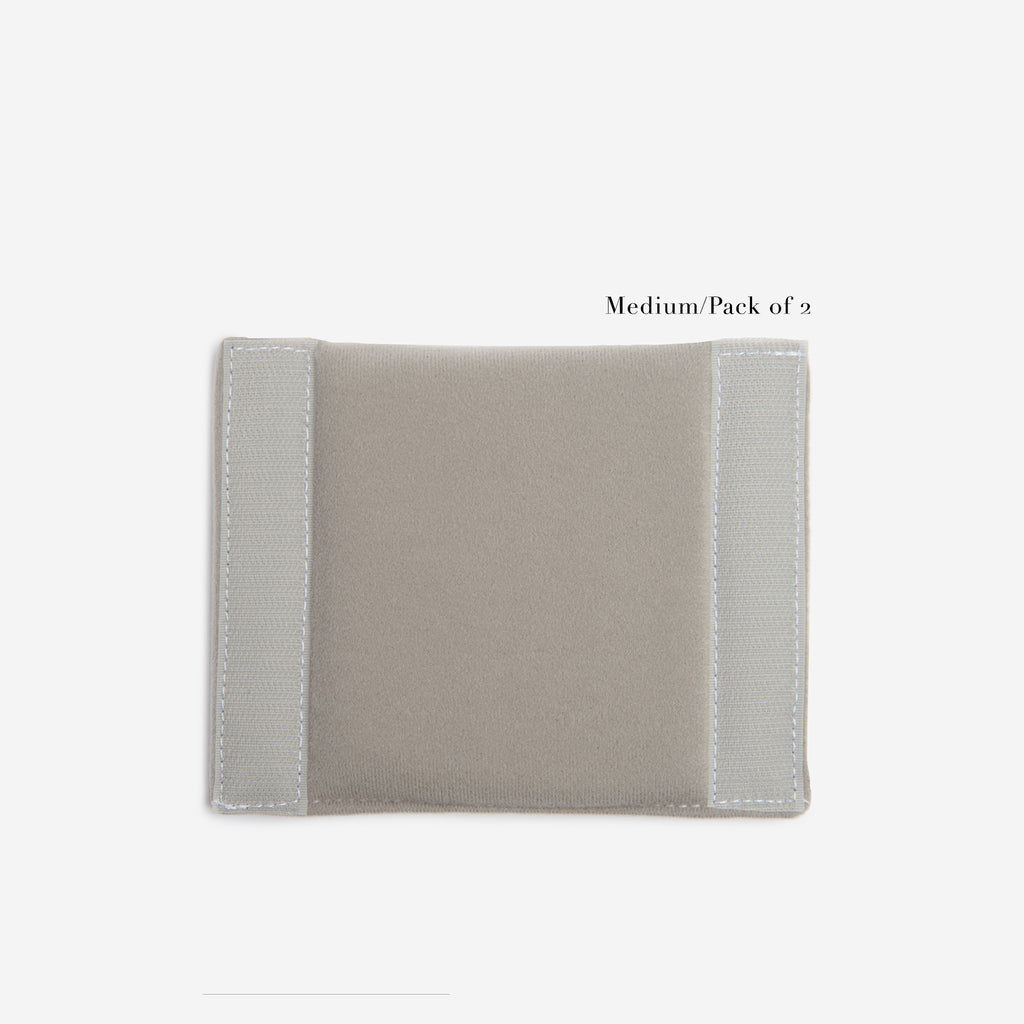 +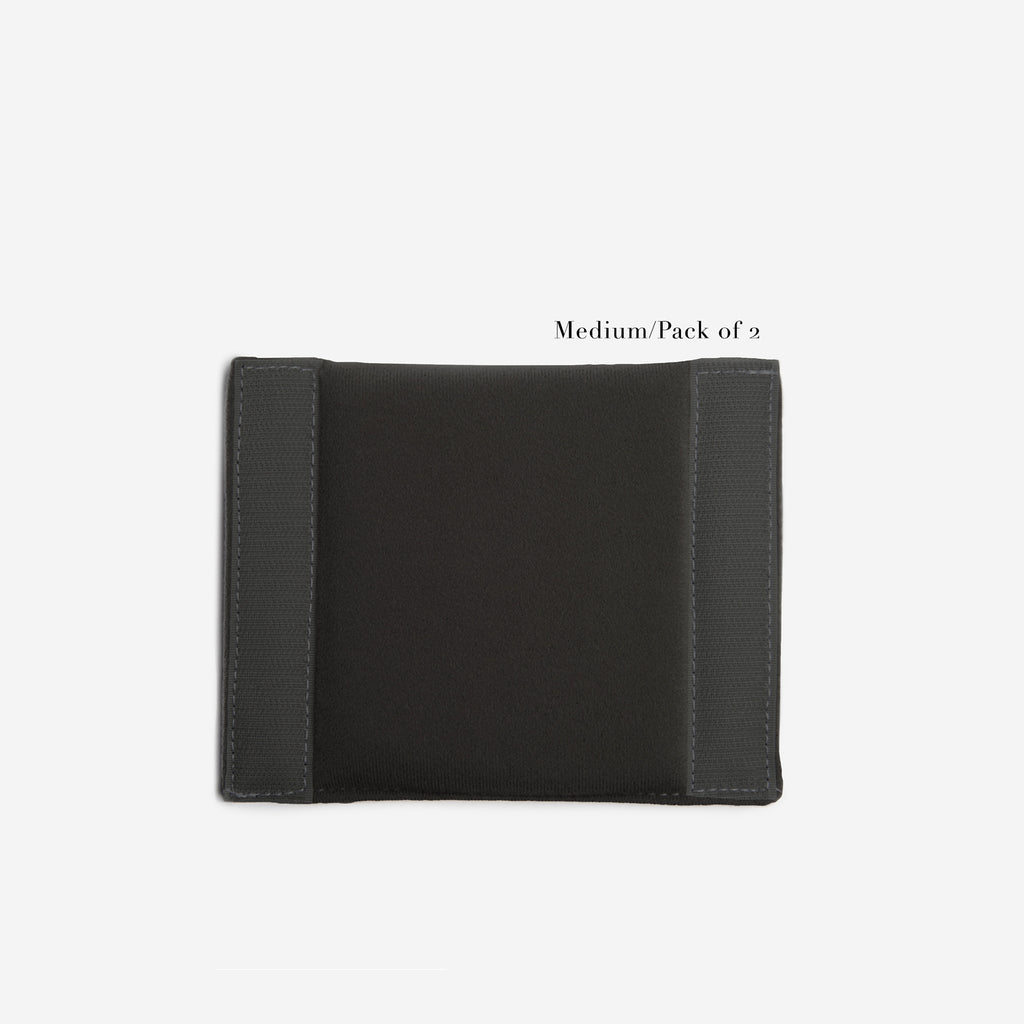 +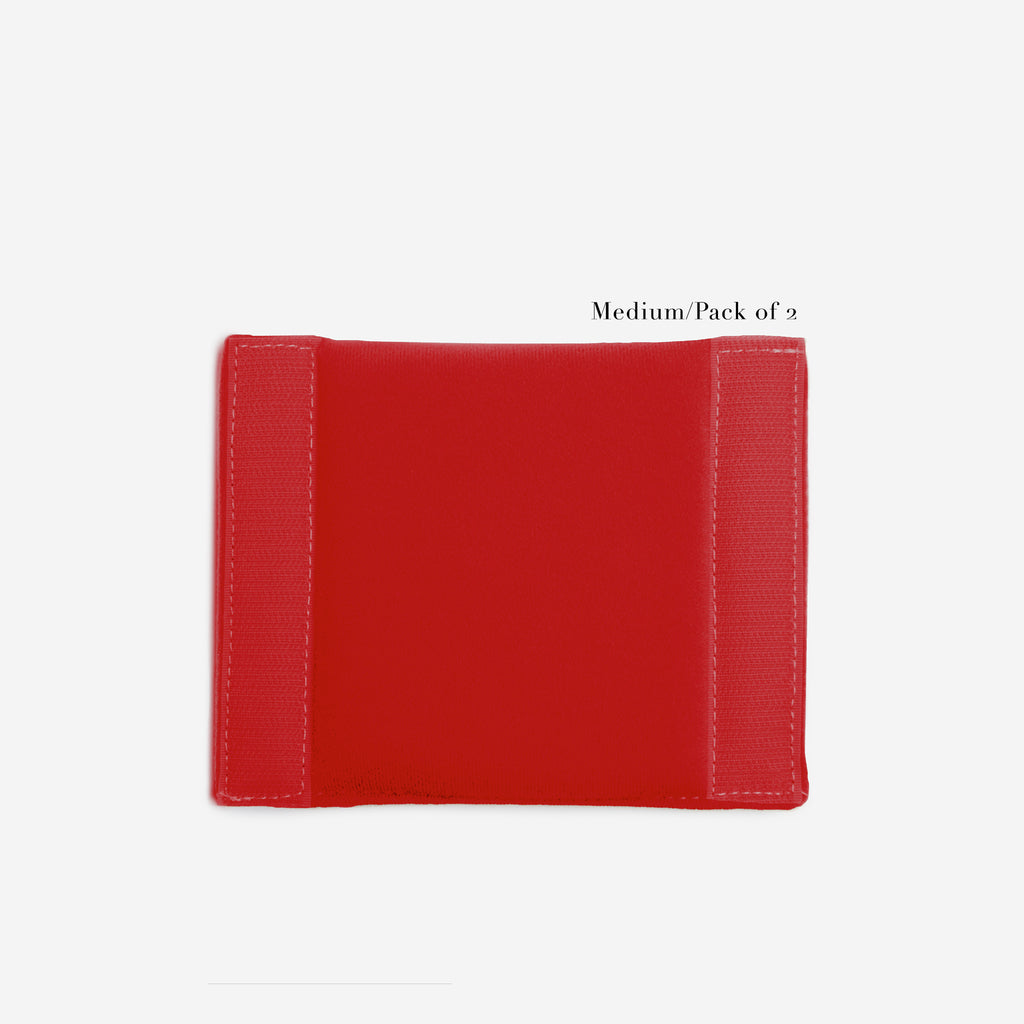 +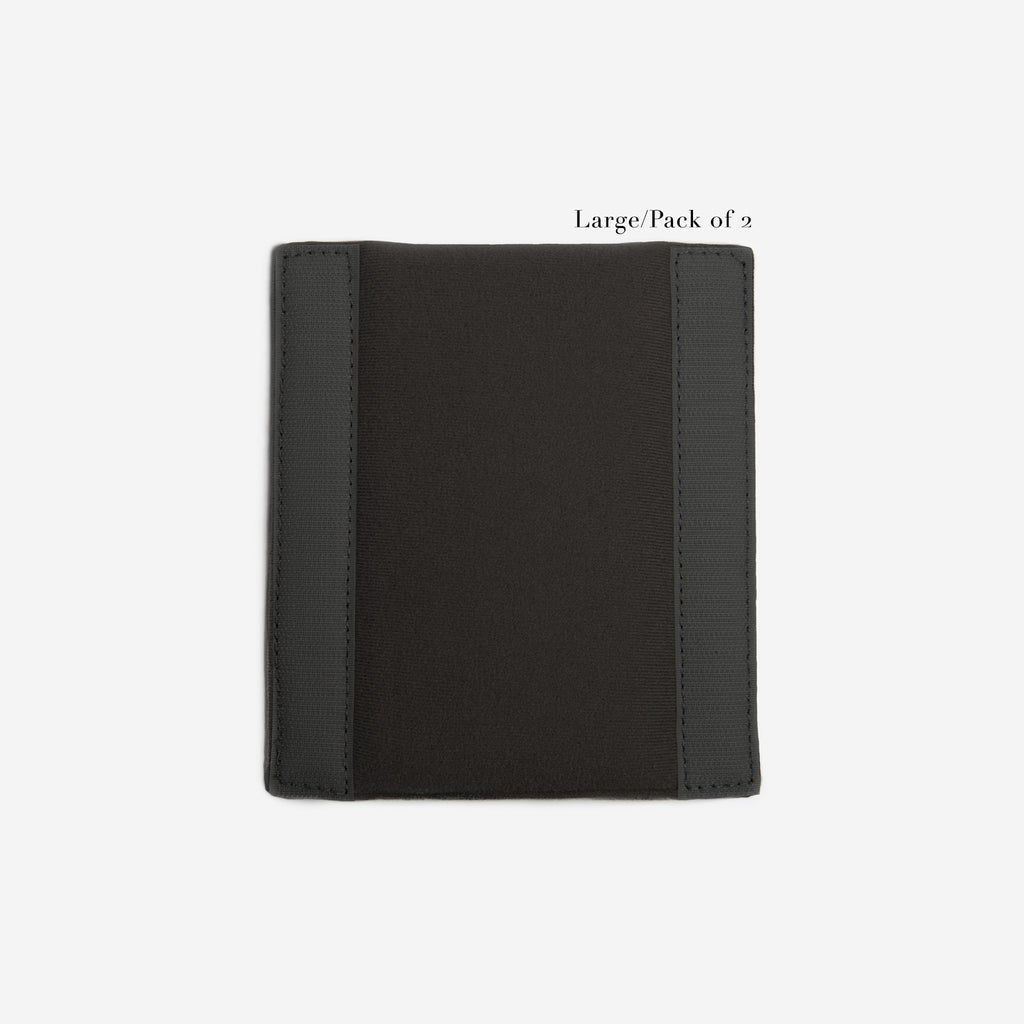 +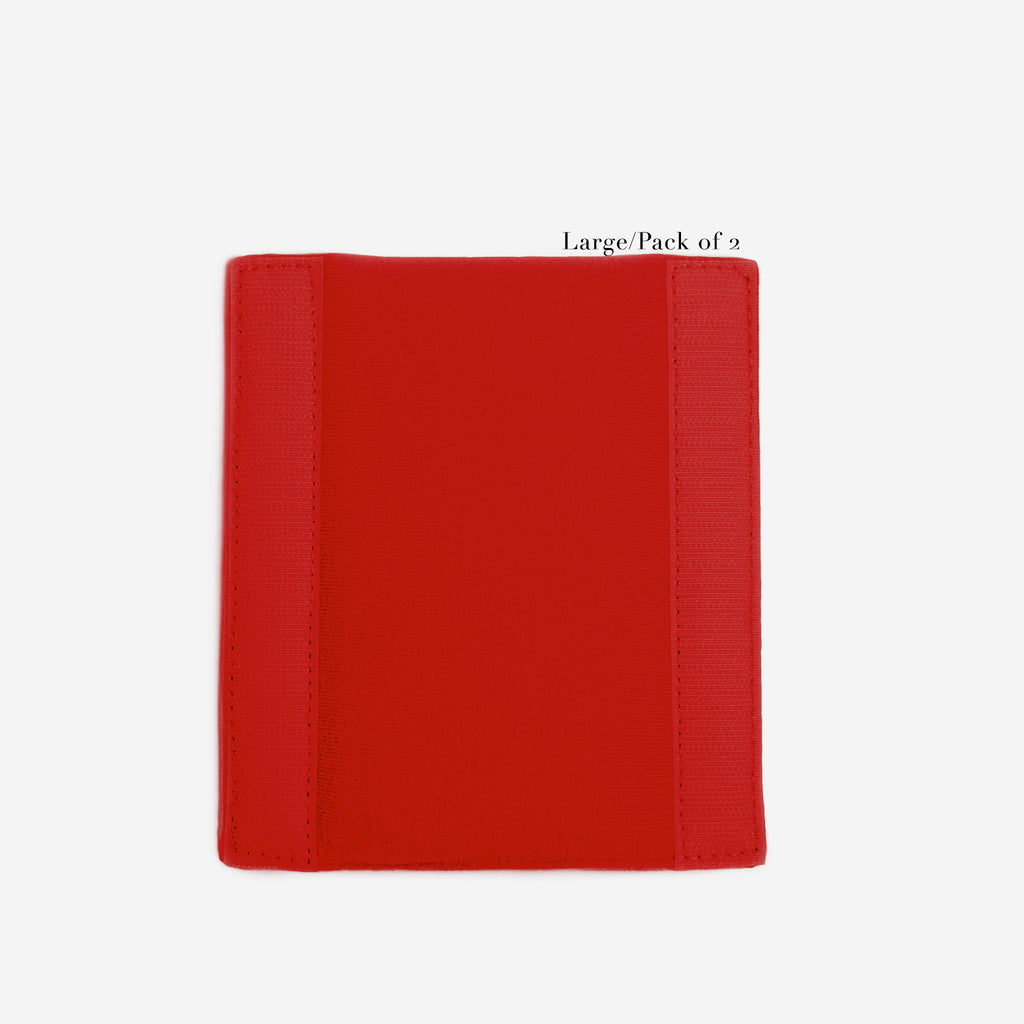 +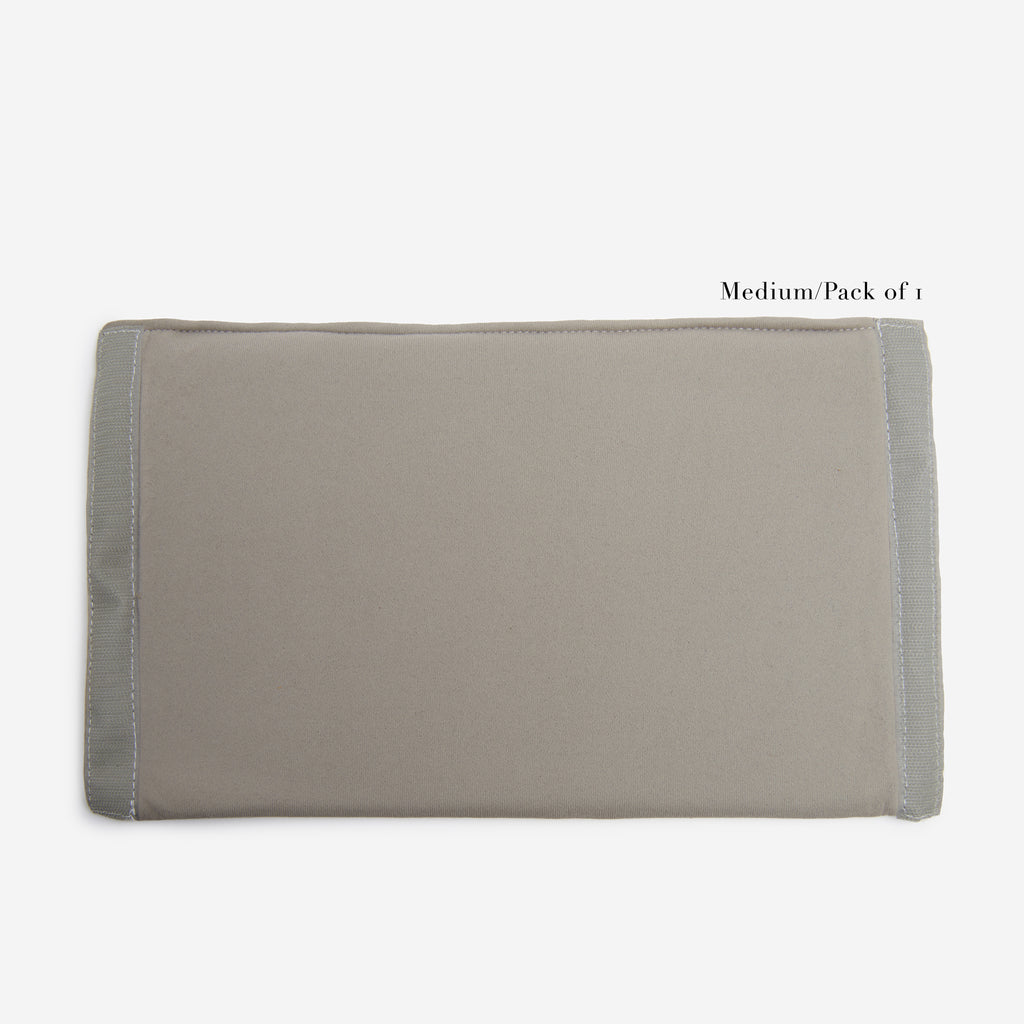 +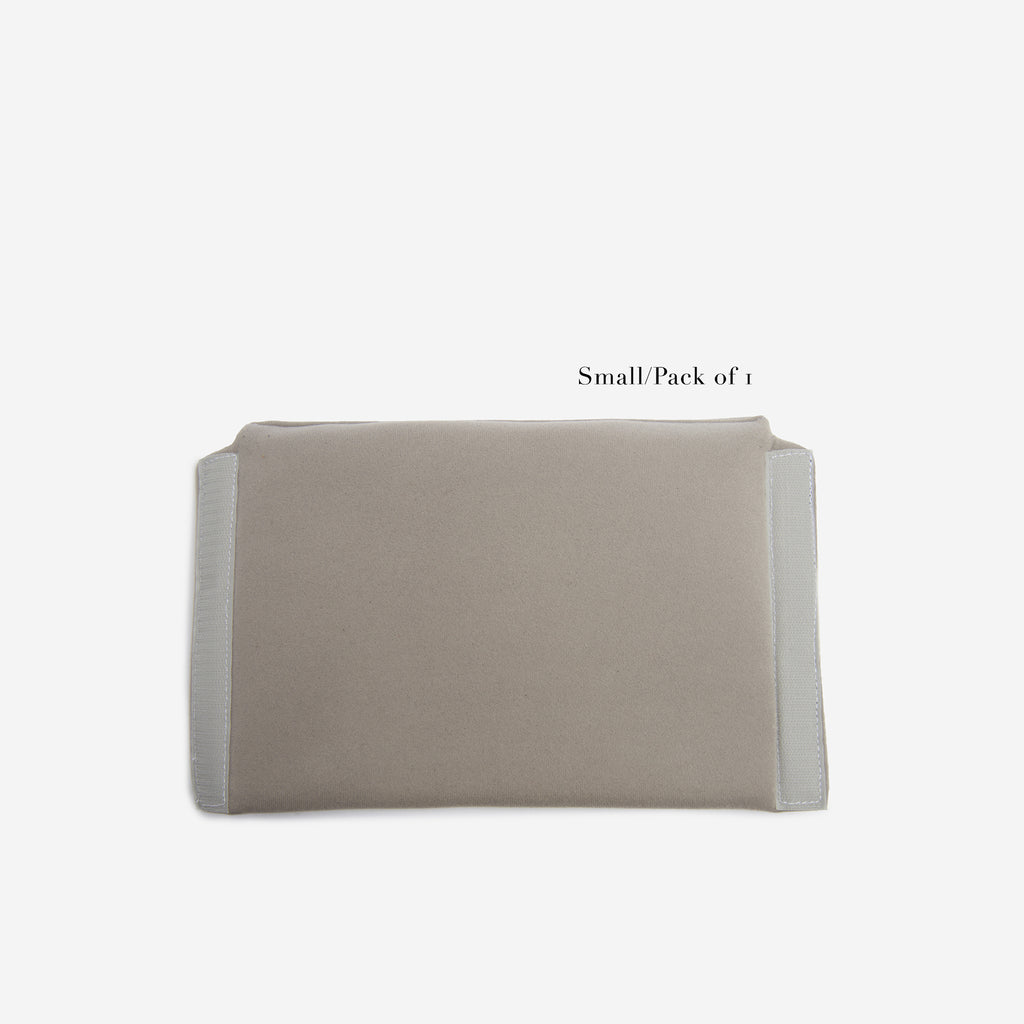 All in the Details
Just launched, replacement dividers for ONAs redesigned products.
Both classic and redesigned dividers are made with soft Velcro loop material and further padded with foam. Use them to supplement or replace your original ONA dividers. Use them as well in many other compatible non ONA camera bags.
Sturdy Velcro closures at the end of each divider keep your camera, lenses and personal items secure. They are also easy to remove and reposition for that ideal, customized interior compartment for your gear.
These inserts are designed specifically for ONAs messenger bags.
Chose from many options below:
For Classic ONA Products (those sold by ONA prior to 2023)
 Bag Dividers - Generic:
All measurements are from the edge of the 2 sides of the hook patch. Subtract 2" from the width to get the width of the actual cushioned divider
Large Fits all Bags Except Bowery and Roma - 5 1/2" W x 6 1/2" H

Medium Fits all ONA Bags except Bowery - 6" W x 4 1/2" H

Small Fits all ONA Bags except Bowery - 5 1/4" W x 3 1/4" H

 

Bag Dividers - ONA Specific:

Bowery - 5 1/2" W x 4 1/2" H

Bond - 6" W x 4" H

Brixton - 5 1/2" W x 4 3/4" H

 

Laptop Dividers:

Grey Large - 15" W x 9" H

Grey Medium - 14 1/2" W x 9" H

Grey Small - 12 3/4" W x 8" H

Red Berlin - 11 1/2" W x 7 1/2" H

Bag Dividers for New, Redesigned, Current ONA bags 

ONA Specific:

Bowery - 5 1/2" W x 4 1/2" H

Bond - 6" W x 4" H

Brixton - 5 1/2" W x 4 3/4" H