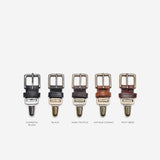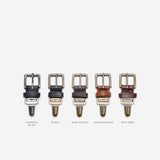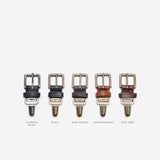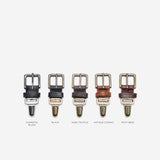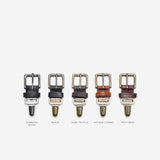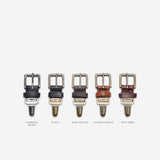 +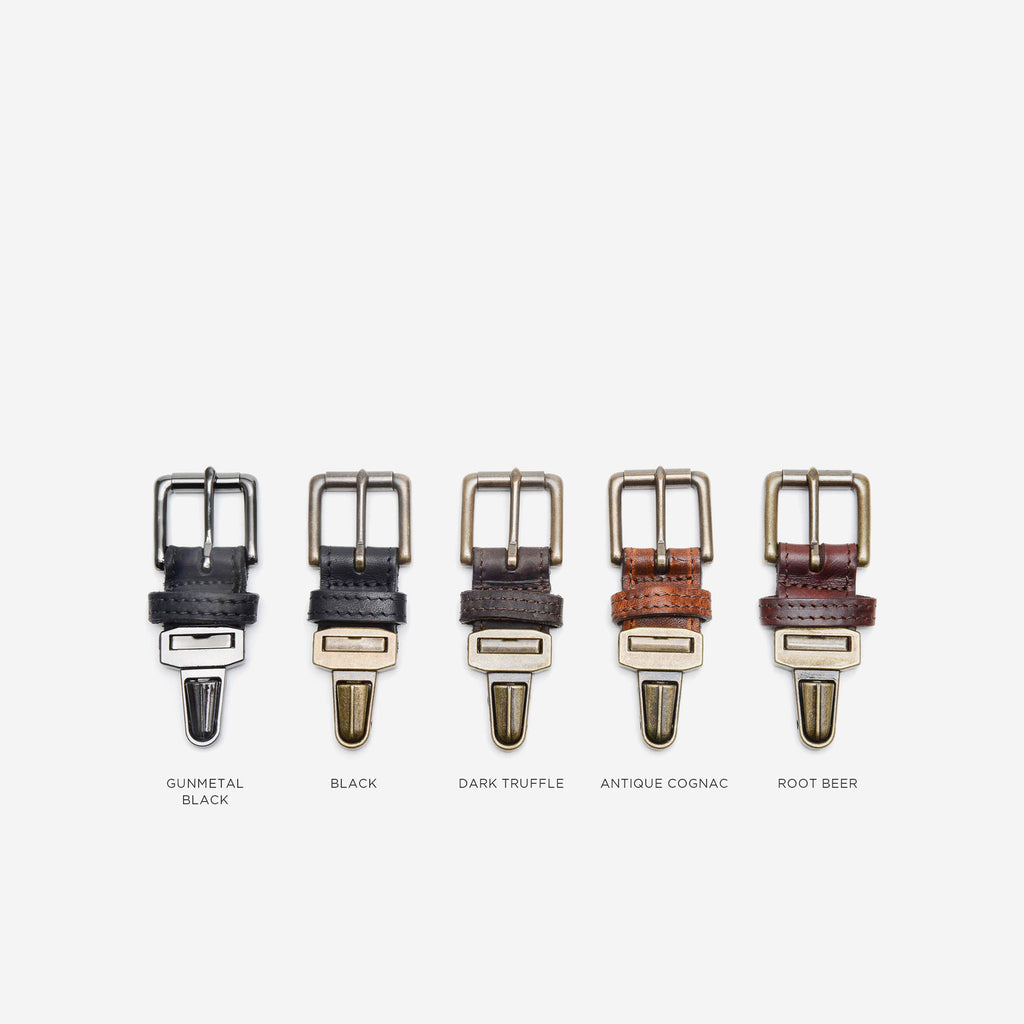 +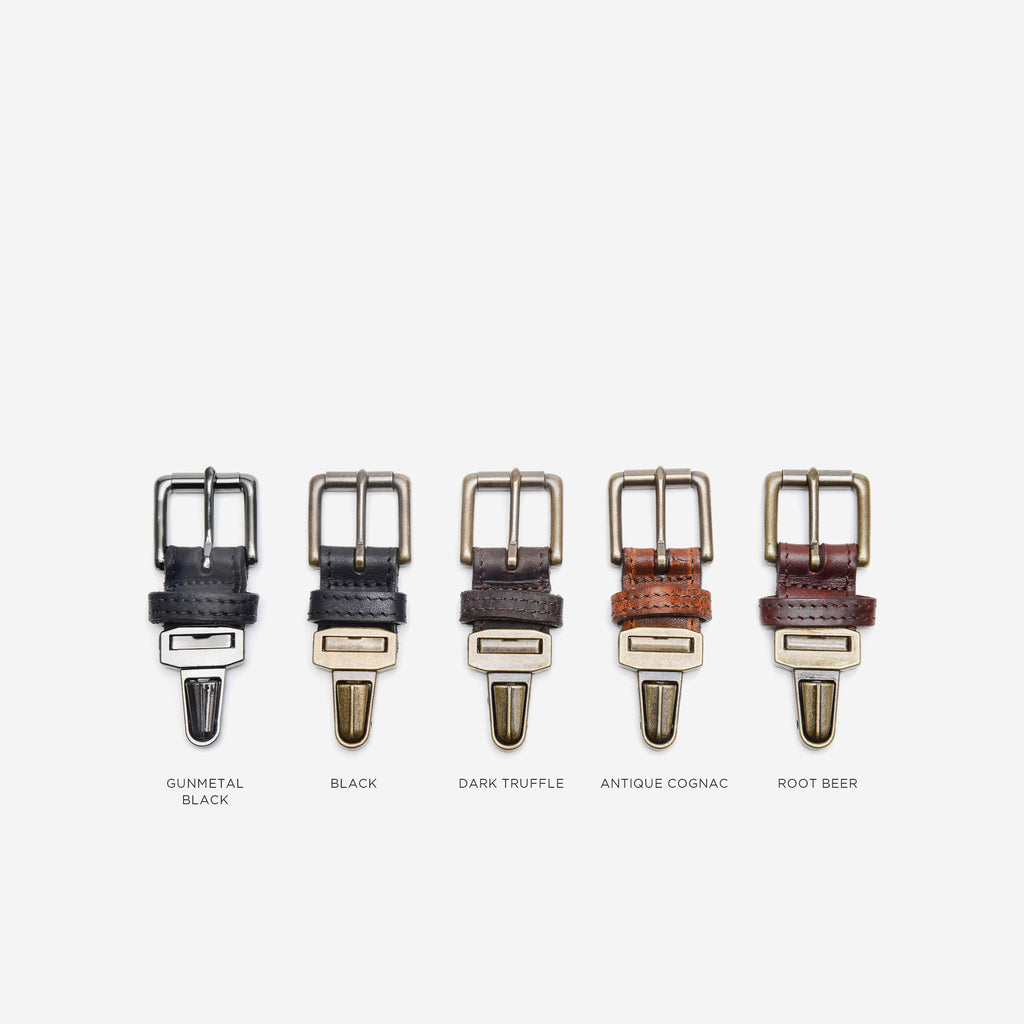 +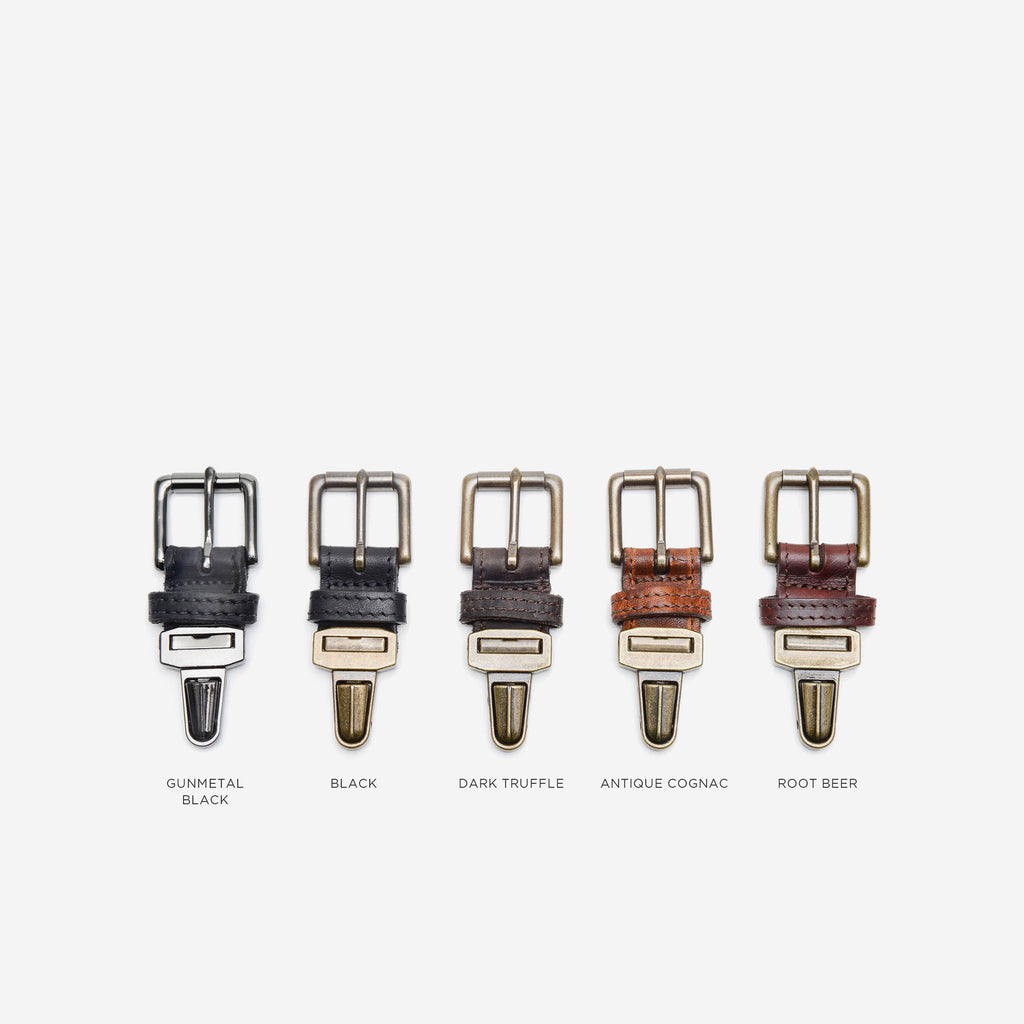 +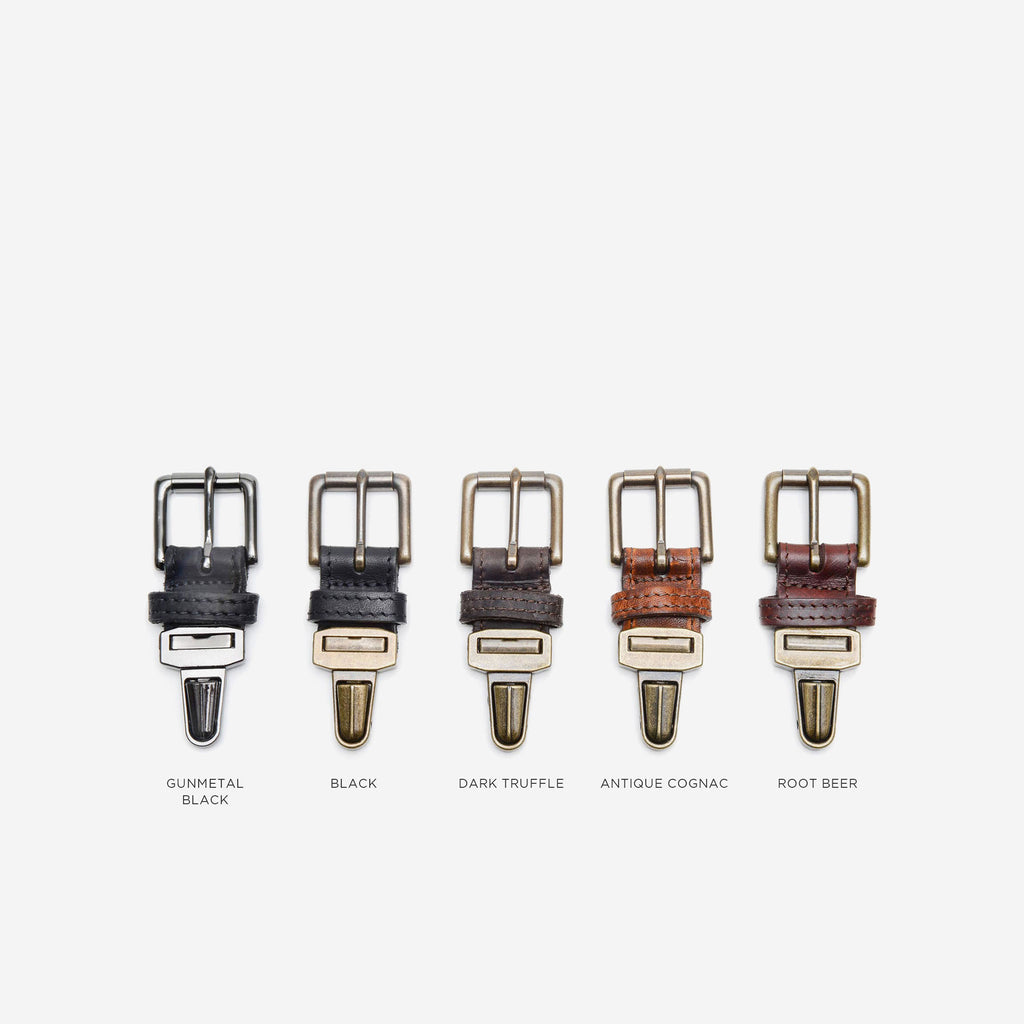 +
+
+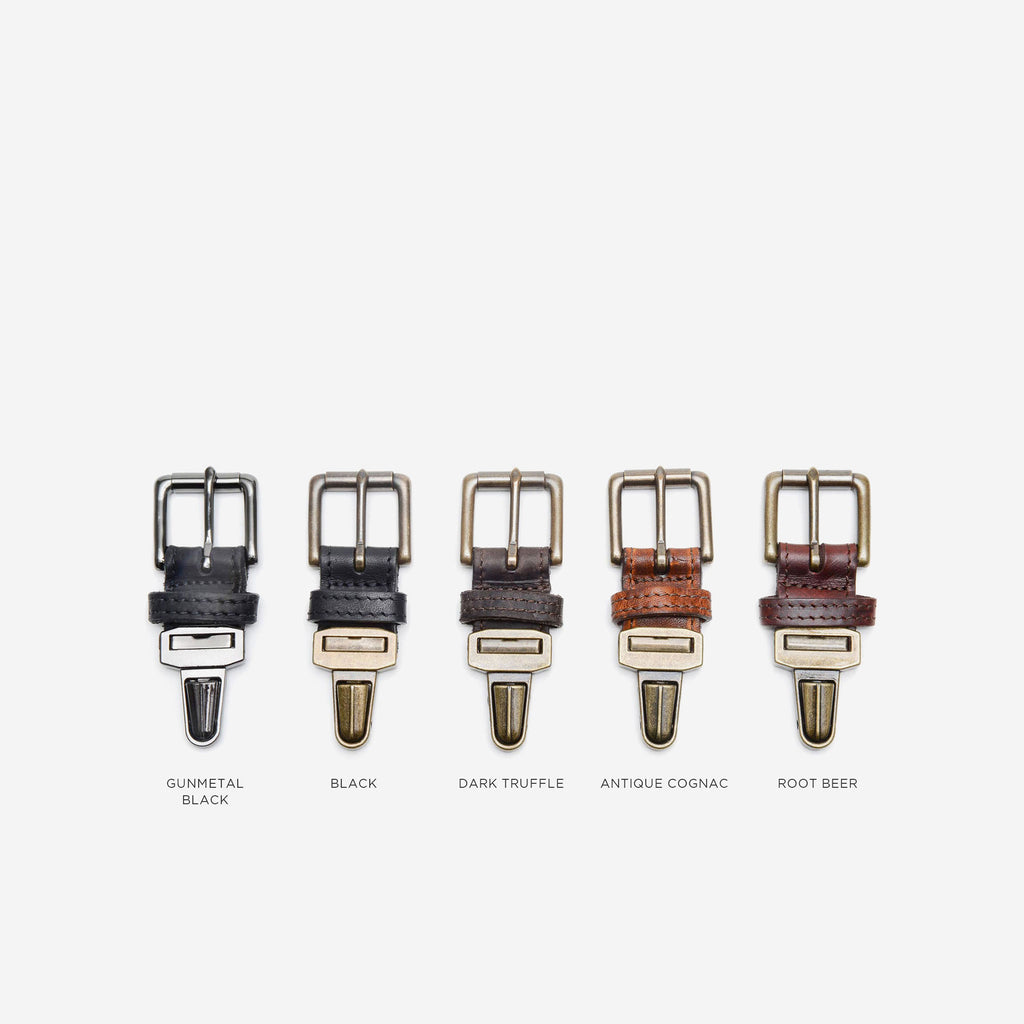 +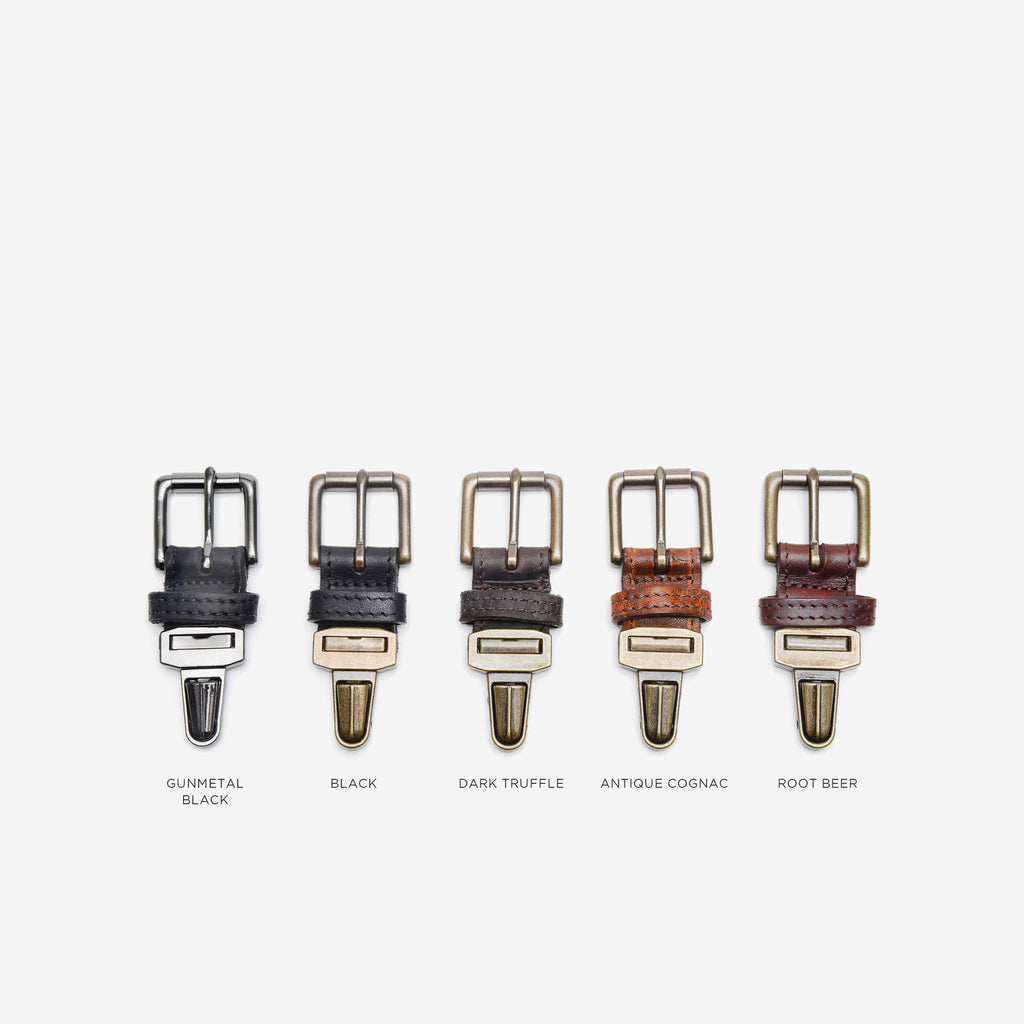 +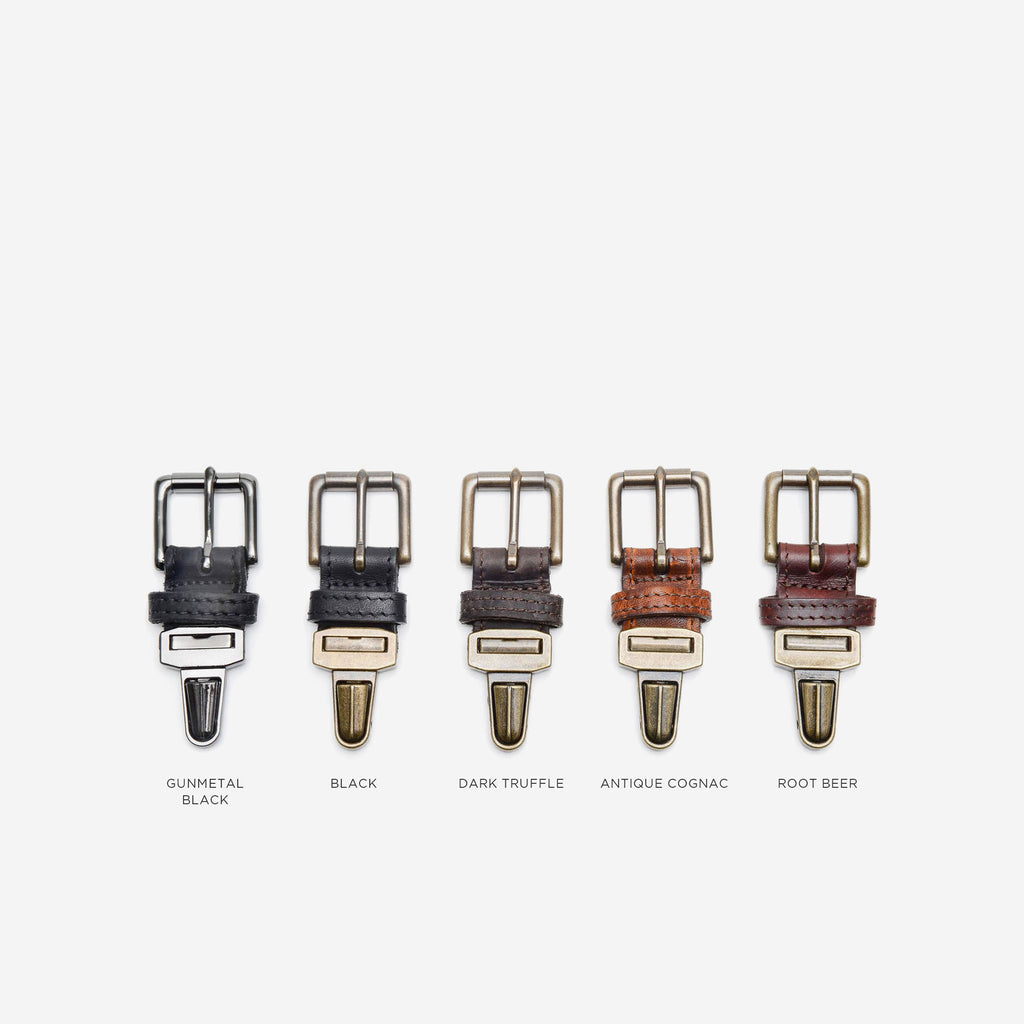 Buckle Closure
Replacement buckles for ONA bags, crafted from solid brass and full-grain leather.
All in the Details
These buckles are for classic ONA styles. Replacement buckles for new styles will be listed soon.

Made of full-grain leather and solid brass, our buckle closures attach easily to all ONA messenger bags and the Camps Bay and Monterey backpacks. Each features a spring-loaded tuck lock for easy one-handed access. 

Sold individually.
The Antique Cognac buckle fits all Antique Cognac leather bags, the Black canvas Bowery, and the Natural 50/50 Bowery.
The

 

Black

 

buckle fits all Black leather bags and the Black canvas Bond Street and Camps Bay.
The Root Beer

 buckle fits the Astoria messenger, all Smoke canvas messenger bags, and all Black canvas messenger bags, except the Bond Street.

The Dark Truffle buckle fits all Dark Truffle leather bags, the Smoke 50/50 Bowery and Brixton bags, and all messenger bags and Camps Bay backpacks with Dark Truffle details.
The Gunmetal Black buckle fits all Black nylon bags, as well as the ONA for Leica Berlin II bag in black leather.