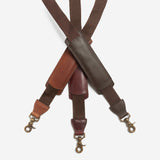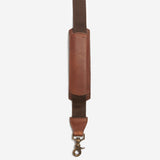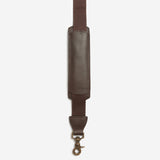 +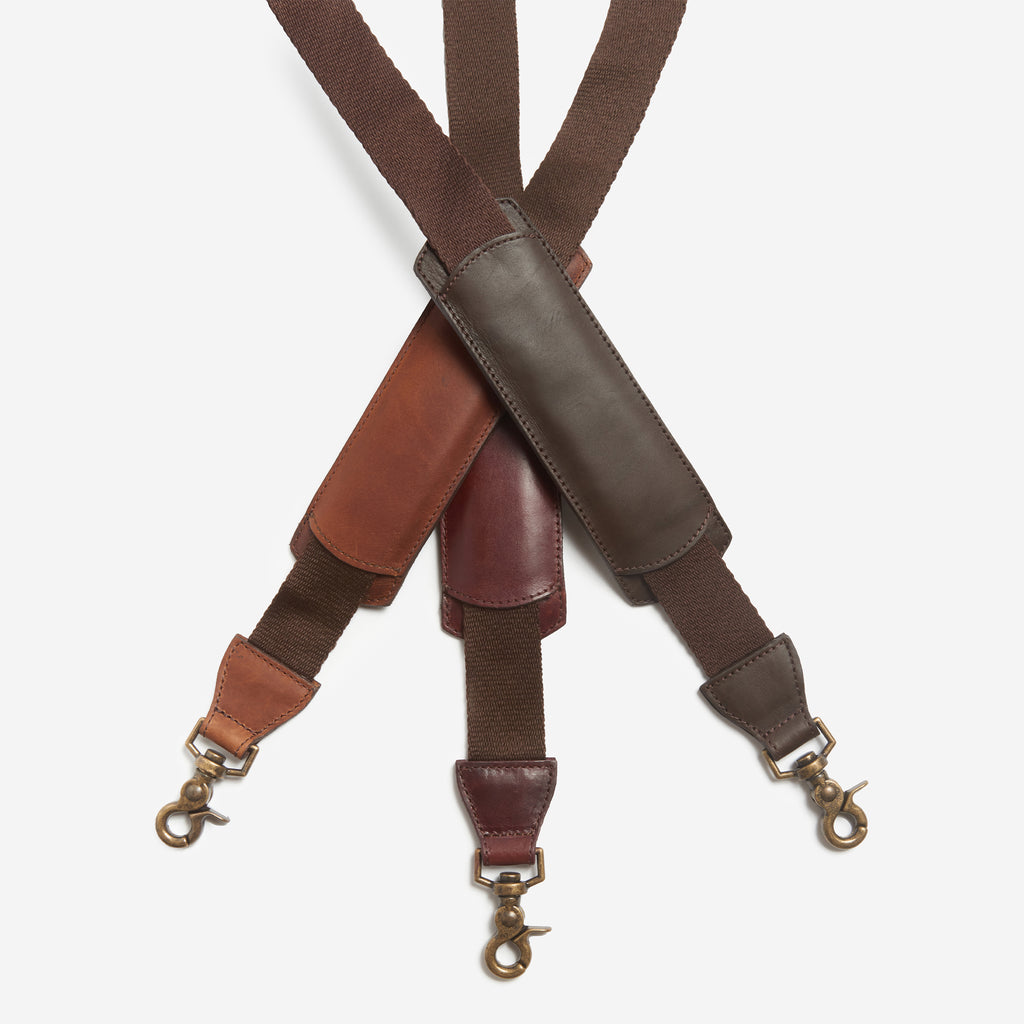 +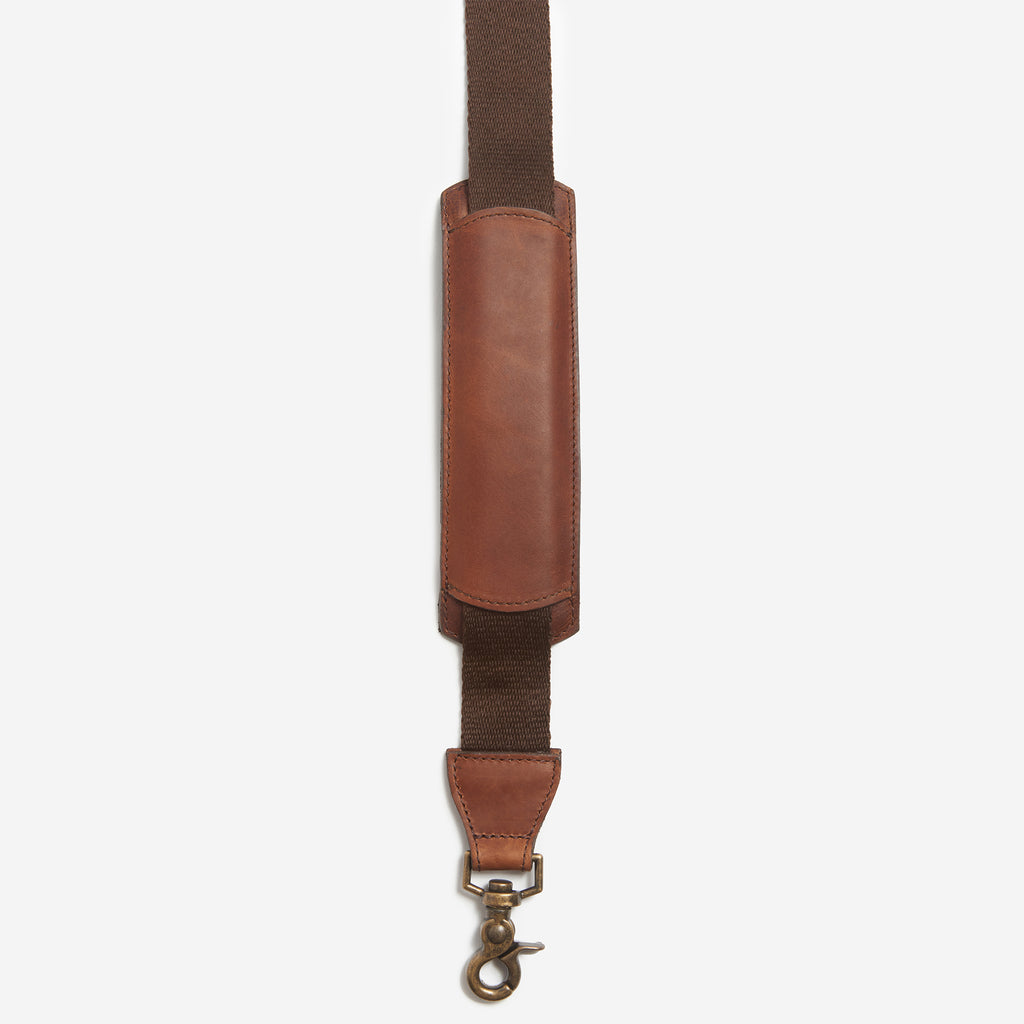 +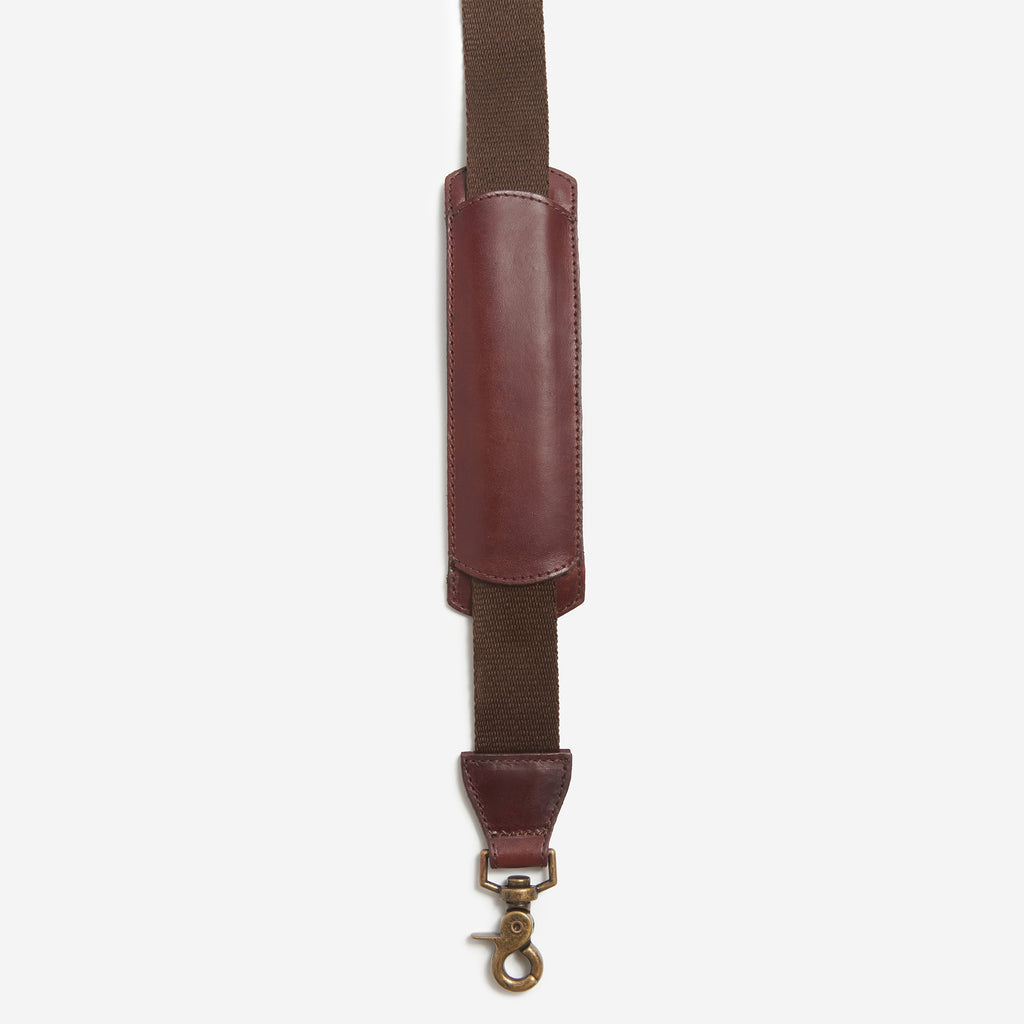 +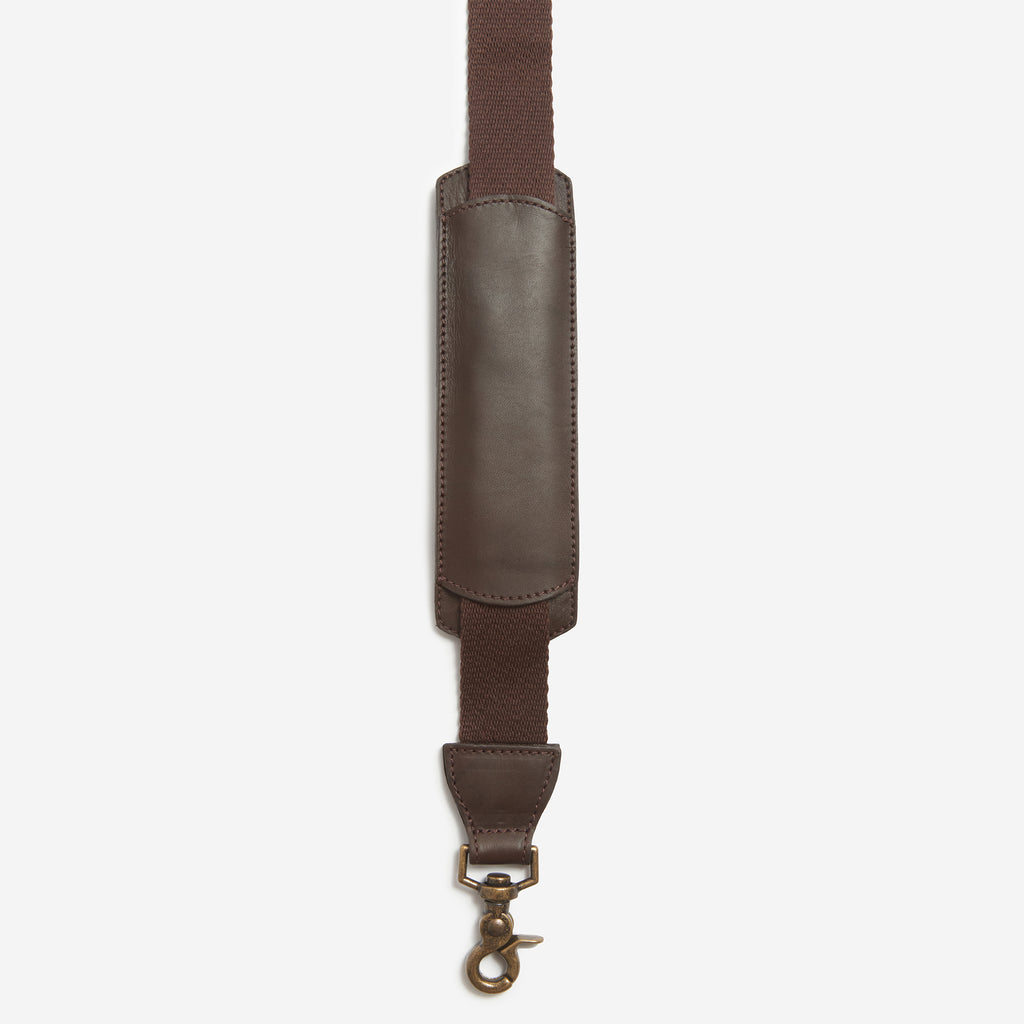 Canvas & Leather Shoulder Straps 2023
All in the Details
These straps are for new ONA styles that were transitioned in 2023. They will work with classic ONA, older styles but the leather tones may not be an exact match. Generally, they are for ONA products purchased after January 20223. 
Leather and Canvas Shoulder Straps 
Sold individually.
Bag Strap
Designed to work with ONA Bowery, Bond Street, Brixton, Prince Street and Sedona canvas bags
Handcrafted with full-grain leather and accented with antique brass toned hardware, our replacement straps attach easily to select ONA messenger bags.
The "drop" on the straps are between 19" and 32"