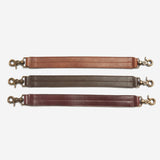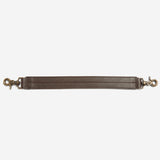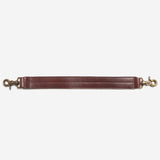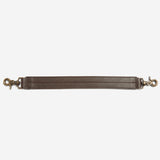 +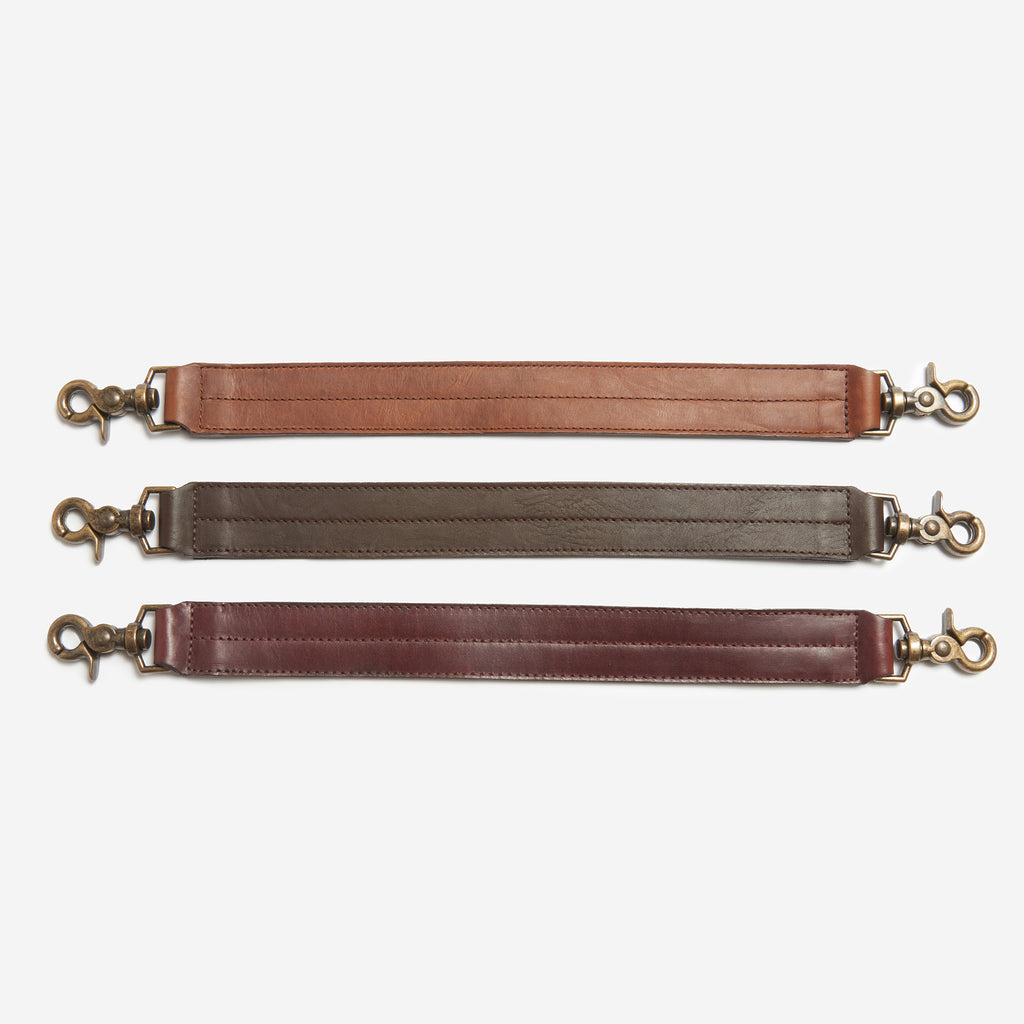 +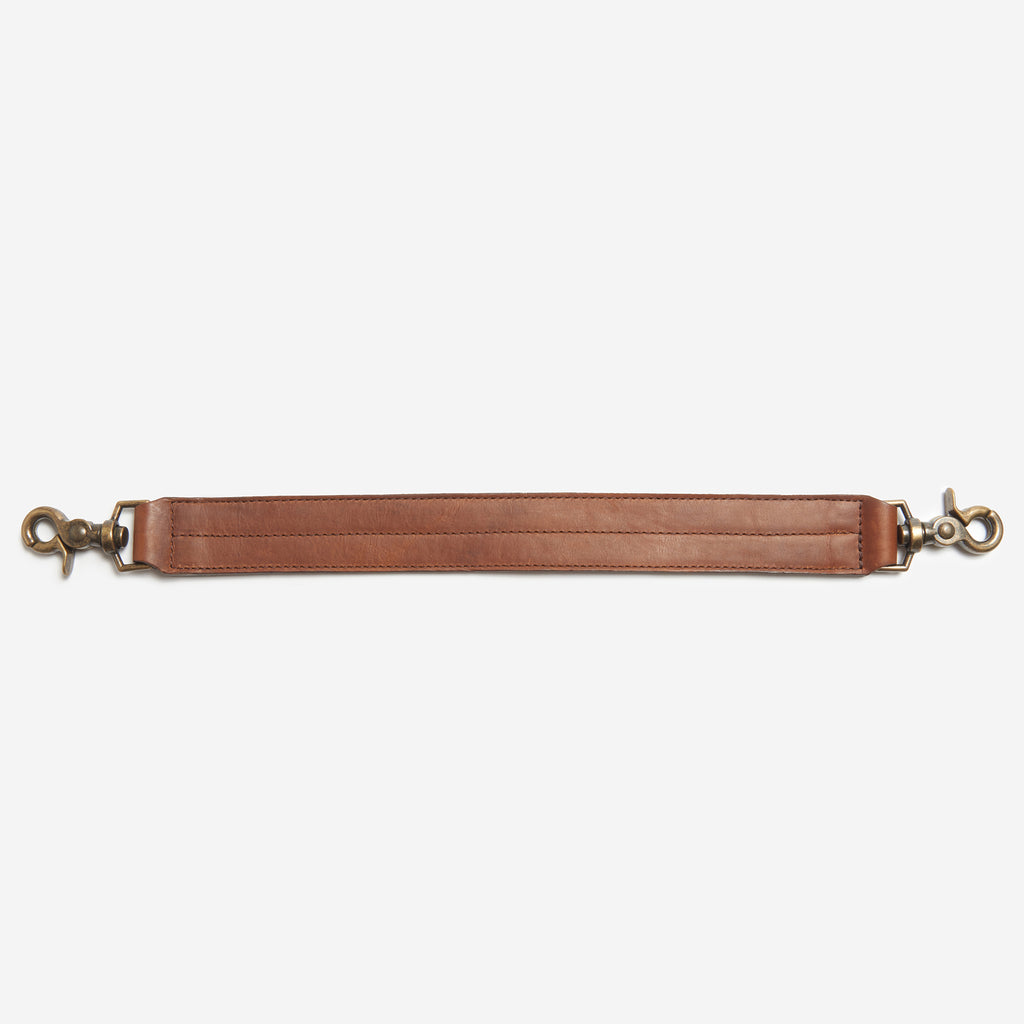 +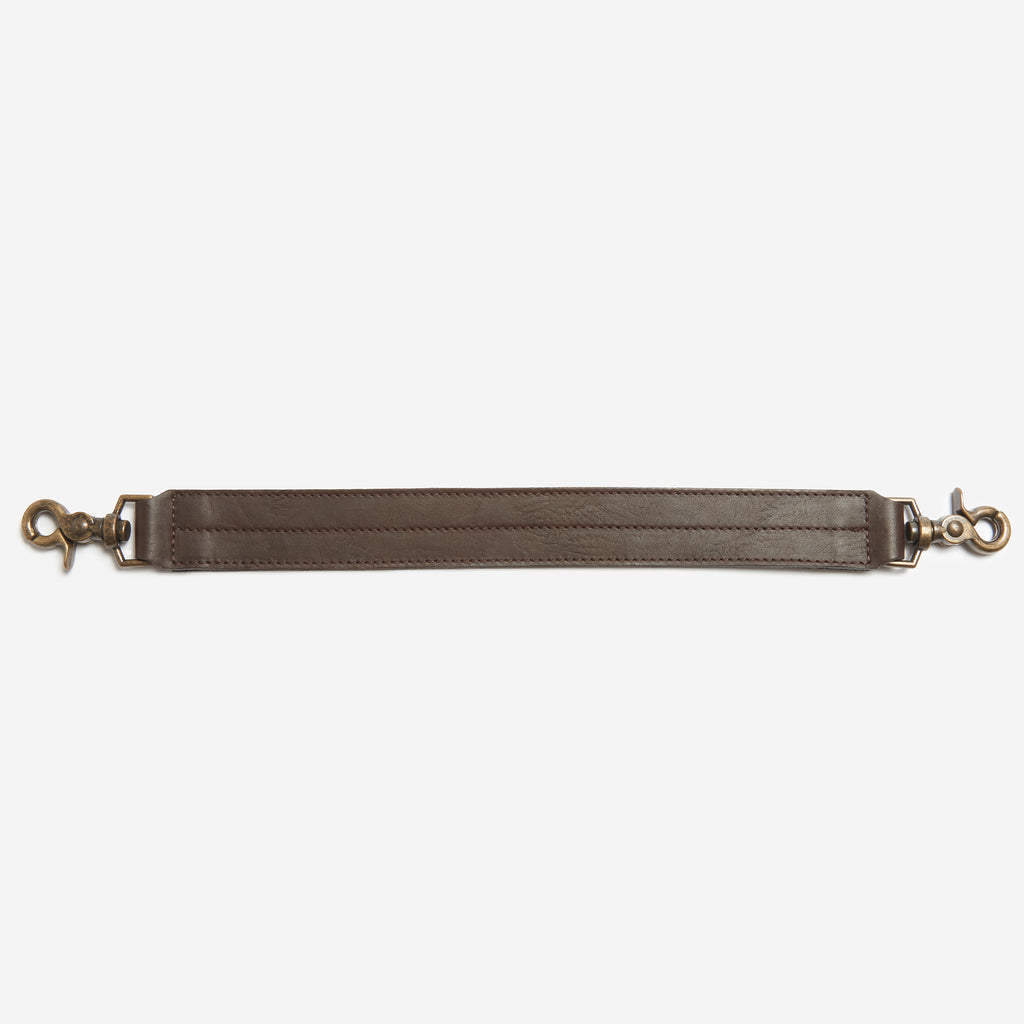 +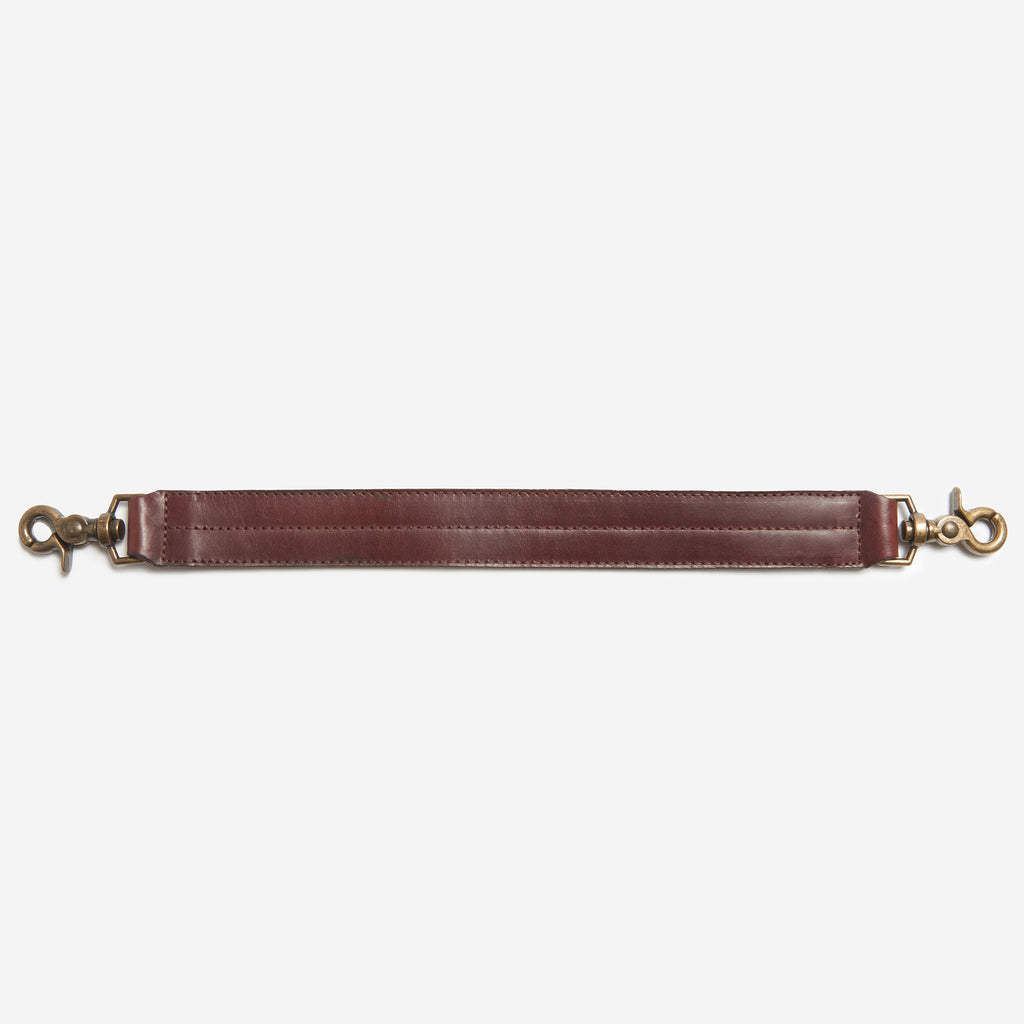 +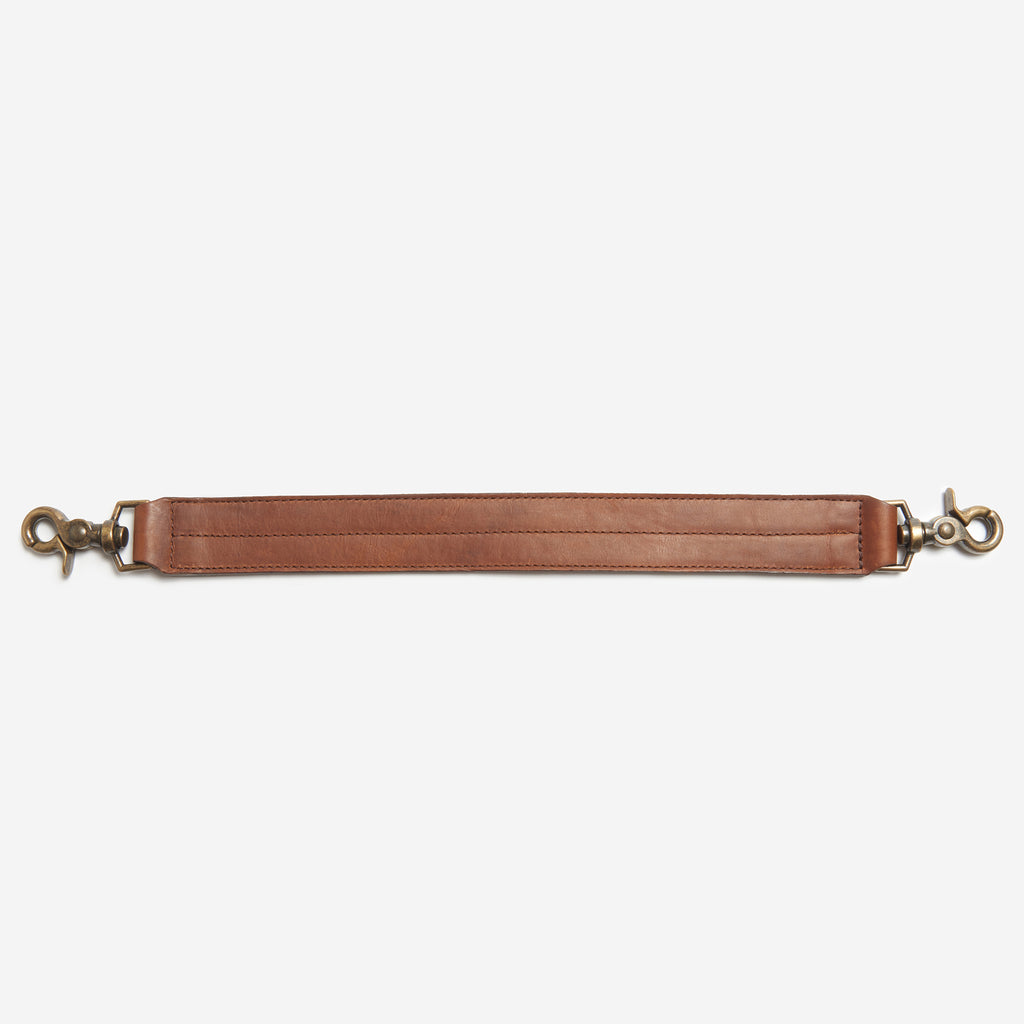 +
+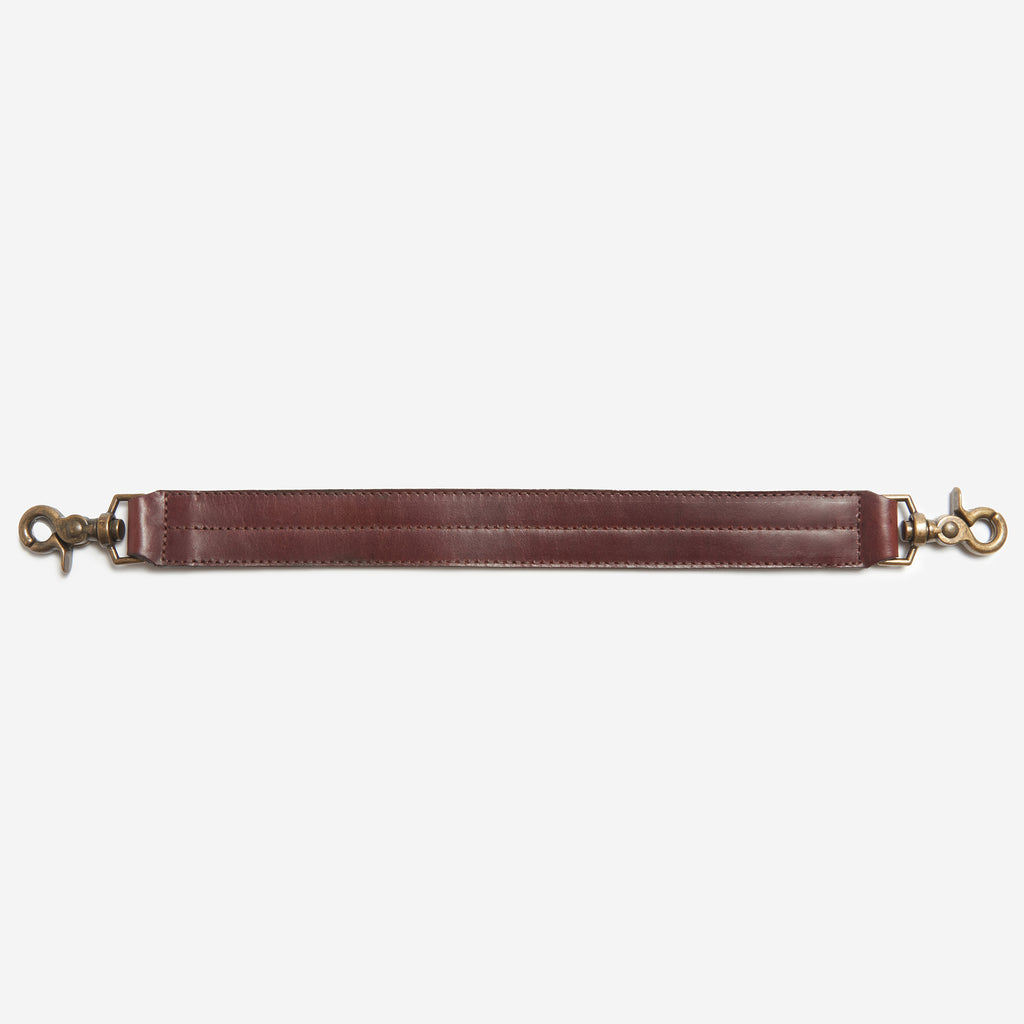 +
+
+
All in the Details
These handles are made for new, transitioned ONA styles. They are generally for bags purchased after January 2023.

Made of full-grain leather and brass toned hardware, our replacement grab handles attach easily to select ONA messenger bags, making carrying them by hand a breeze. Sold individually.
Sold individually.
One Size fits all ONA bags - Bowery, Prince Street, Brixton and Sedona Bags.  Handle: The grab handles measure 13.5" long from the ends of the leather and 18" long from the tip of each clasp. Each handle is 1 1/2" wide.