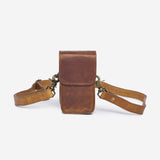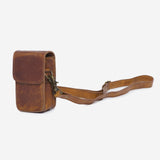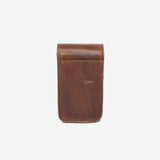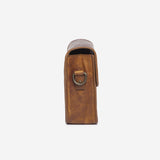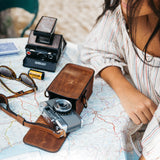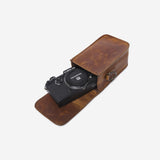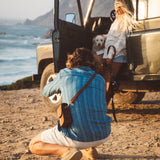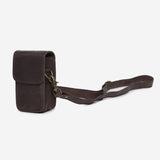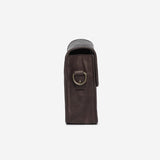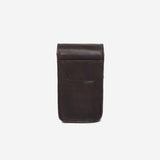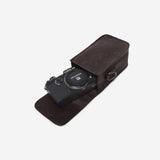 +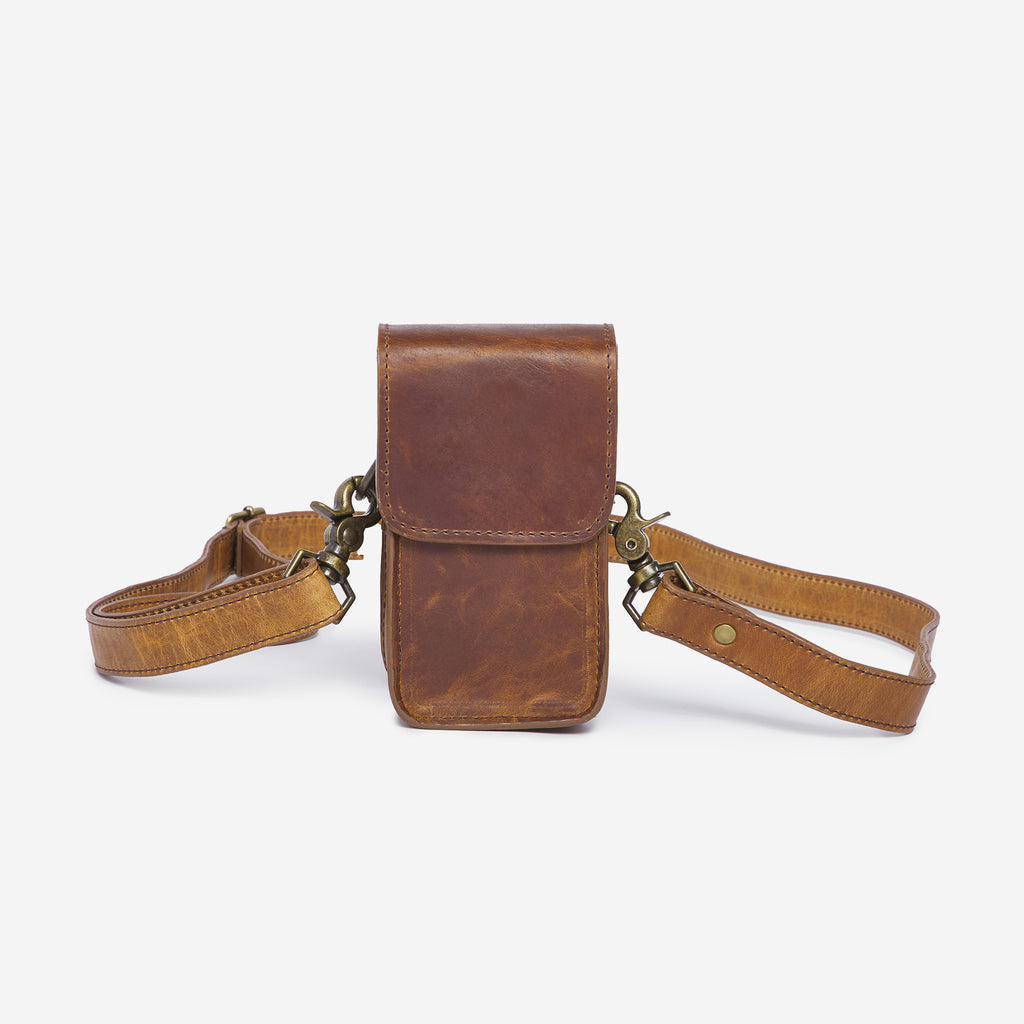 +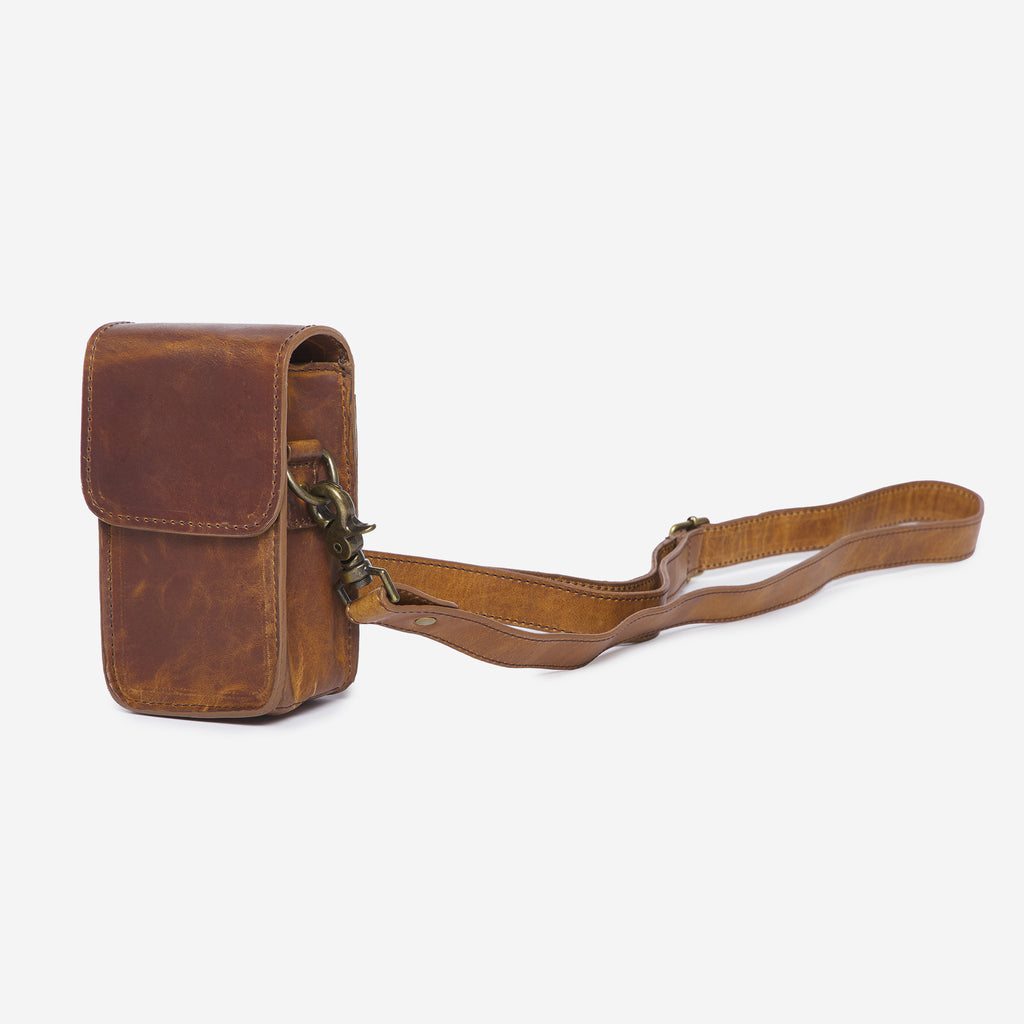 +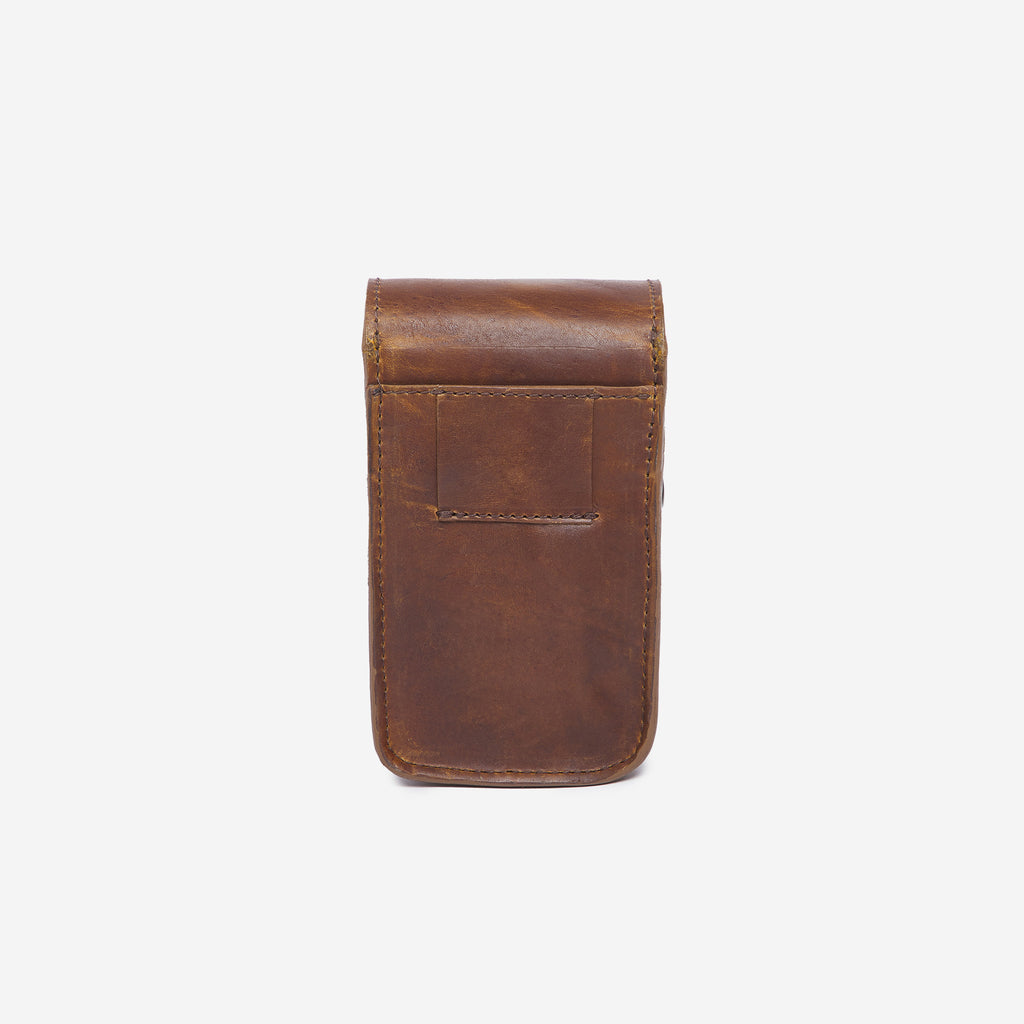 +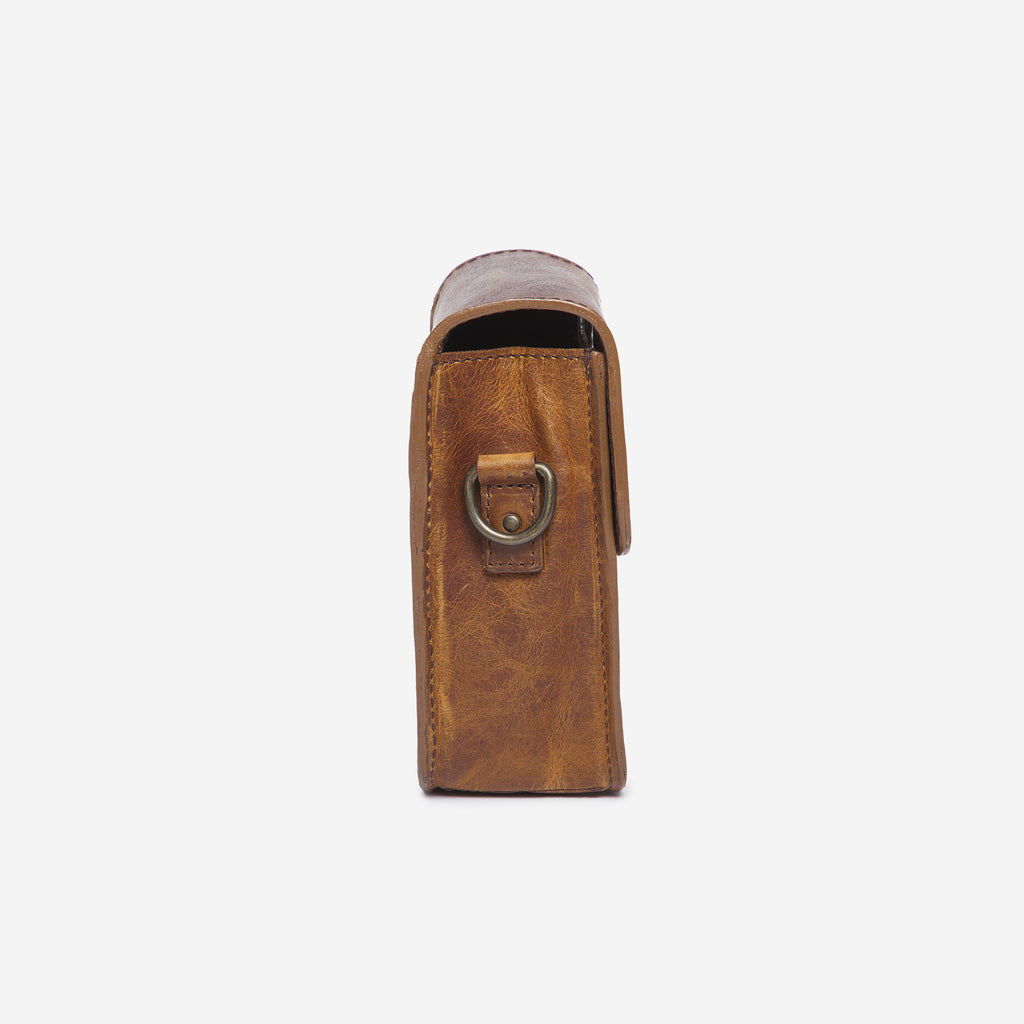 +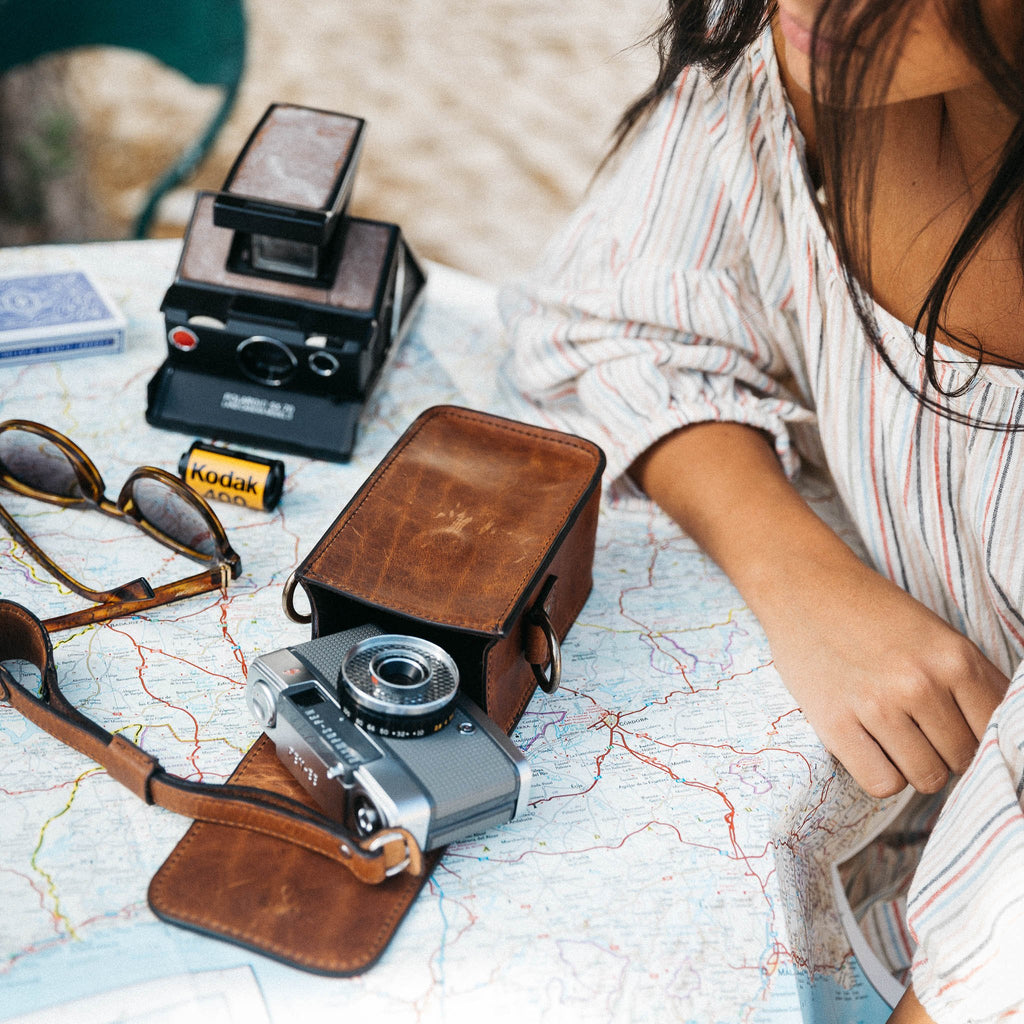 +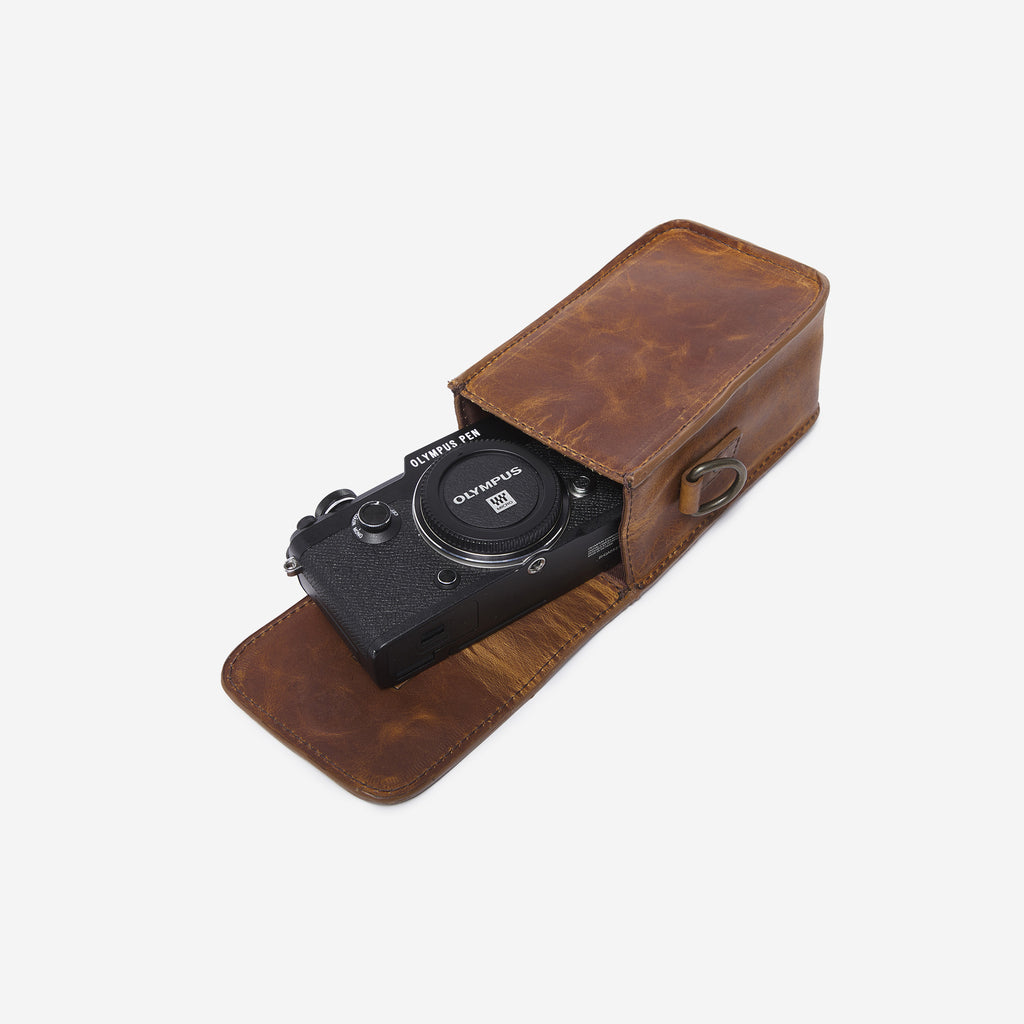 +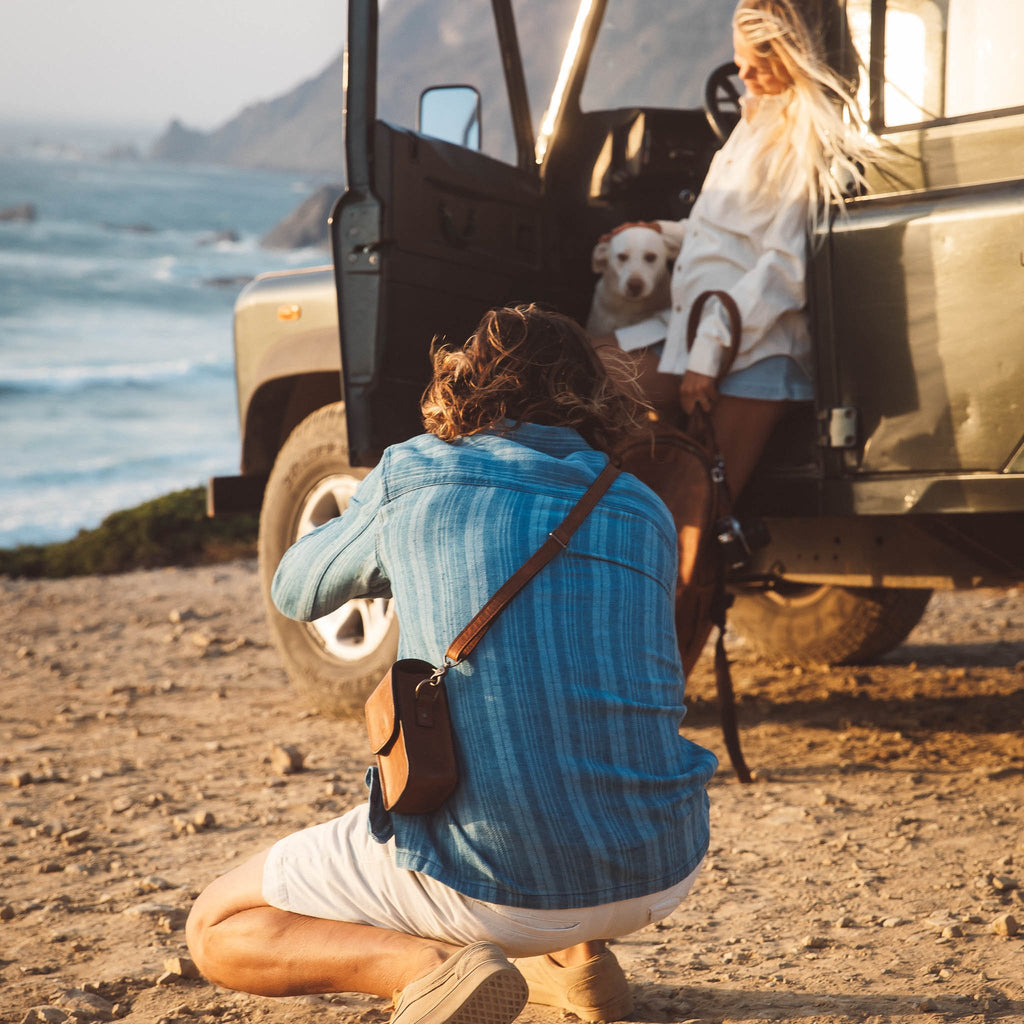 +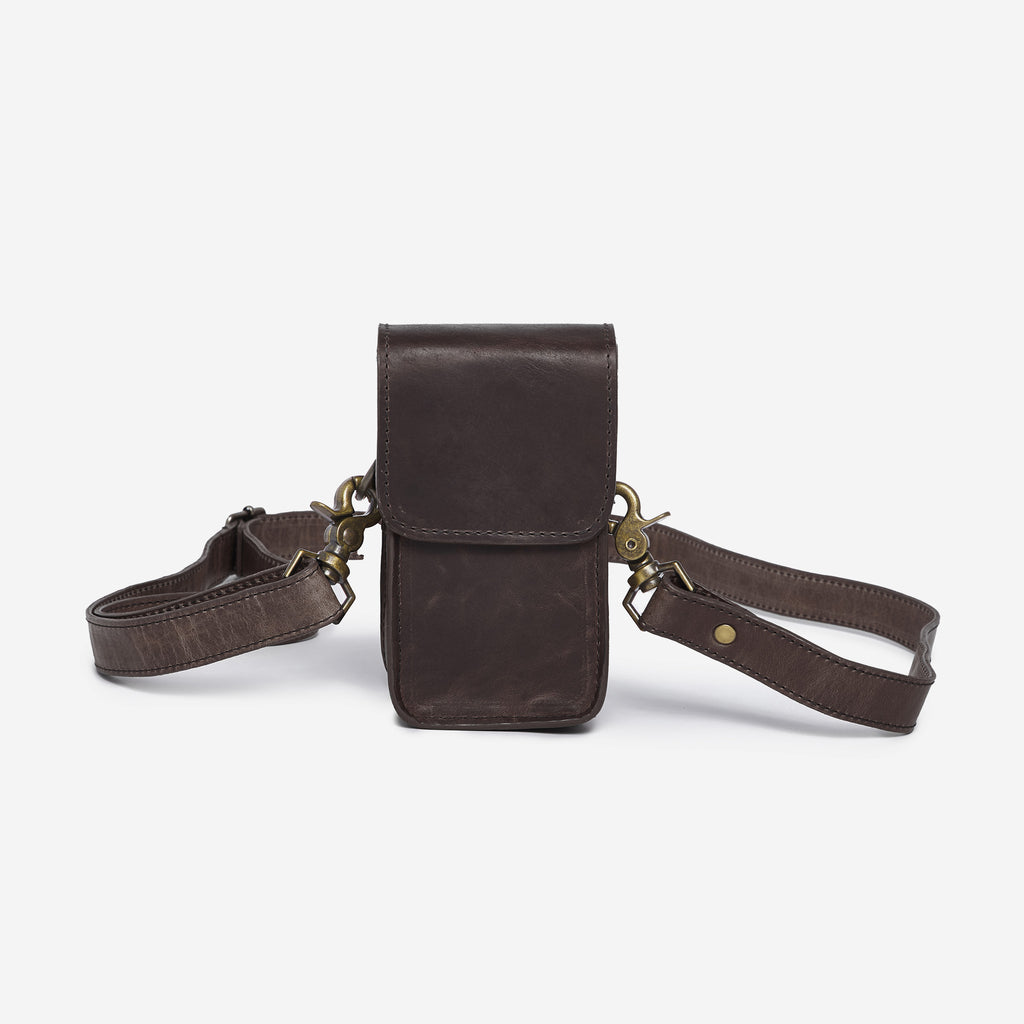 +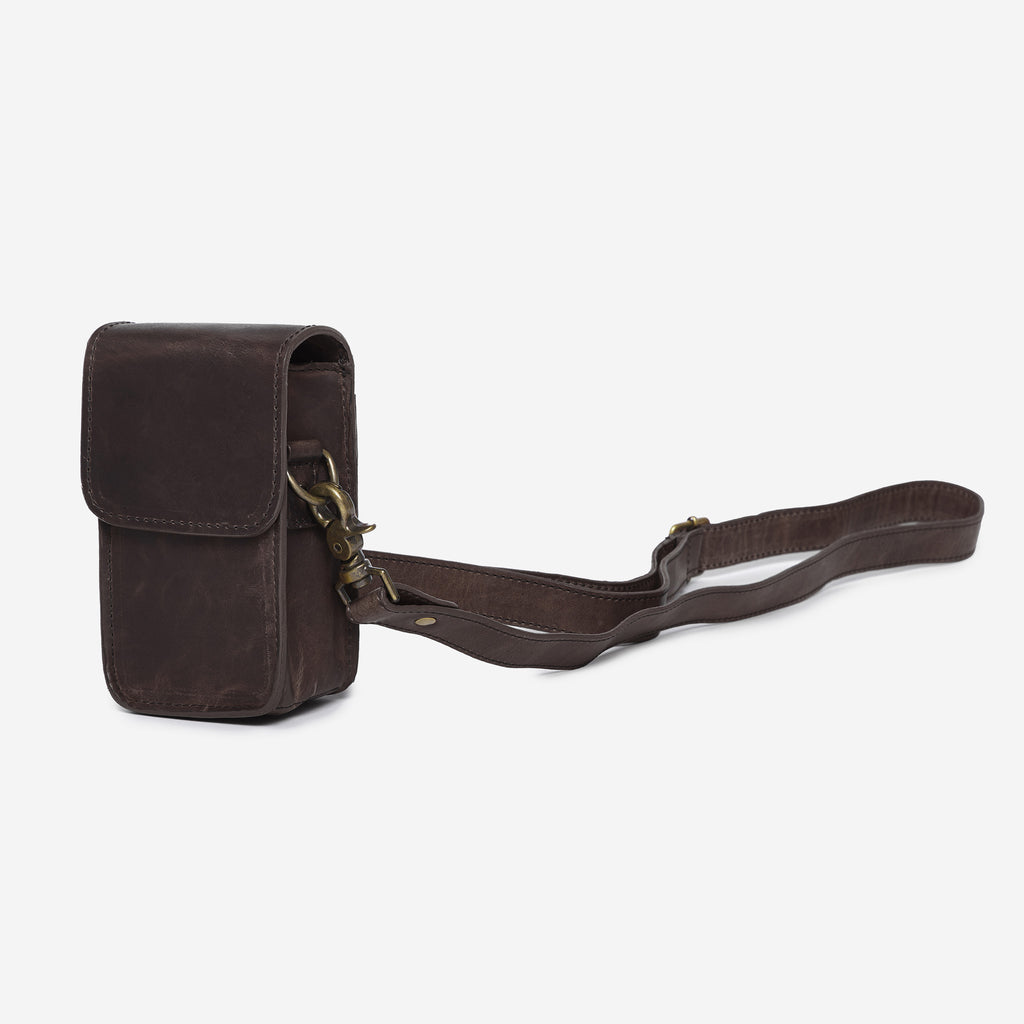 +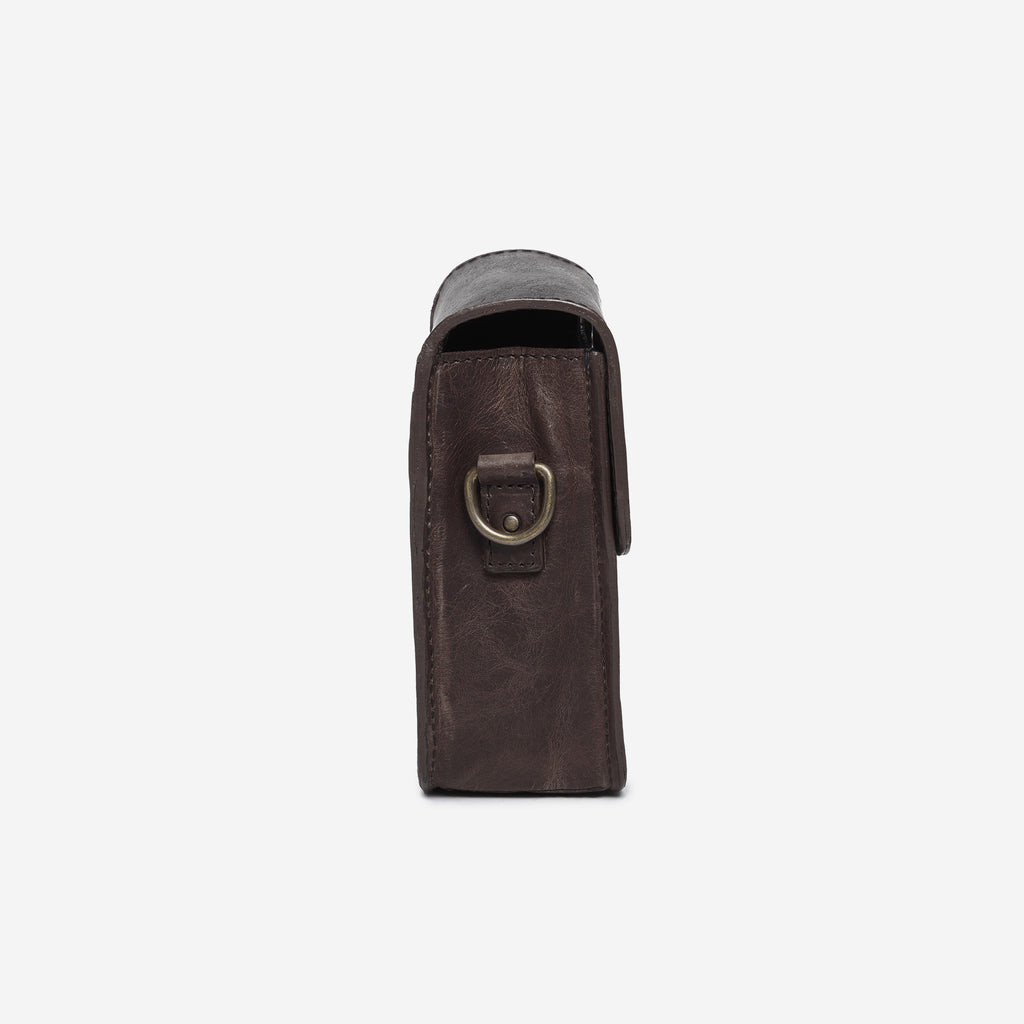 +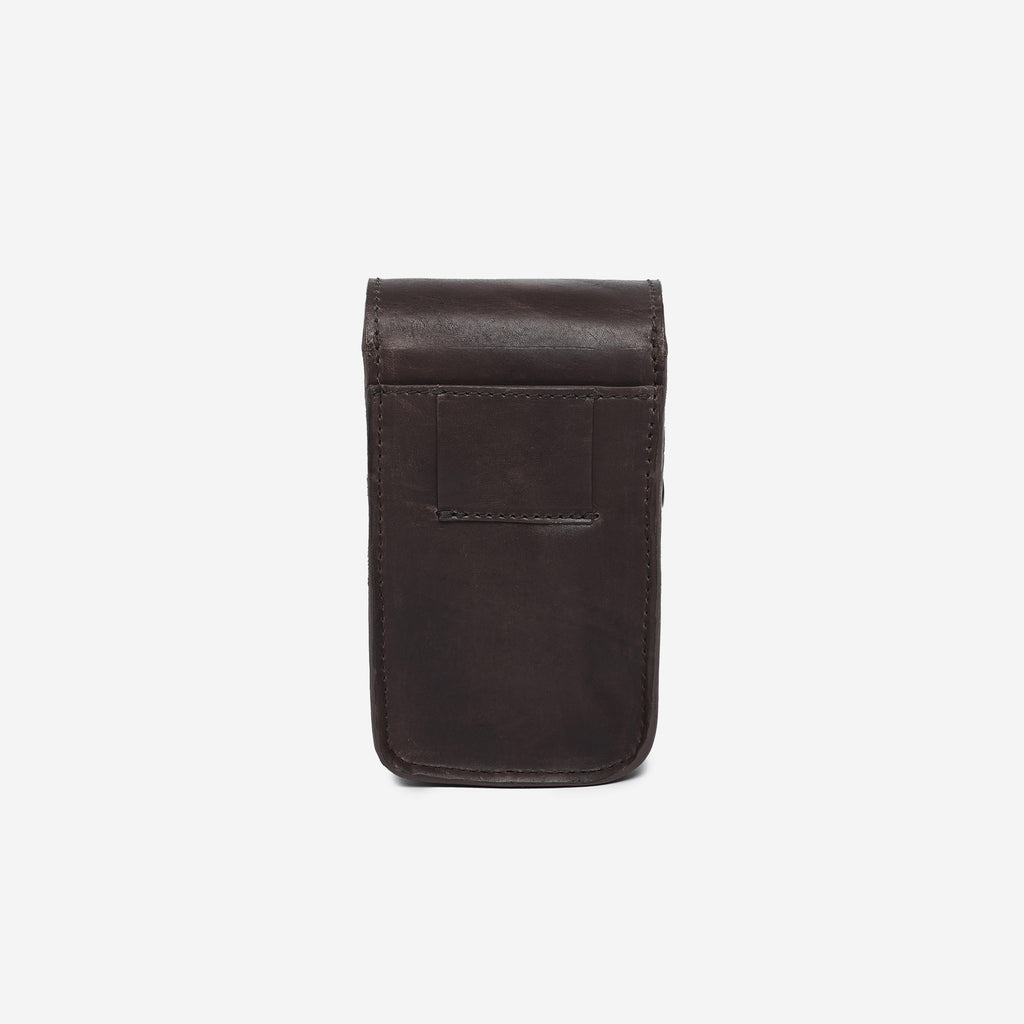 +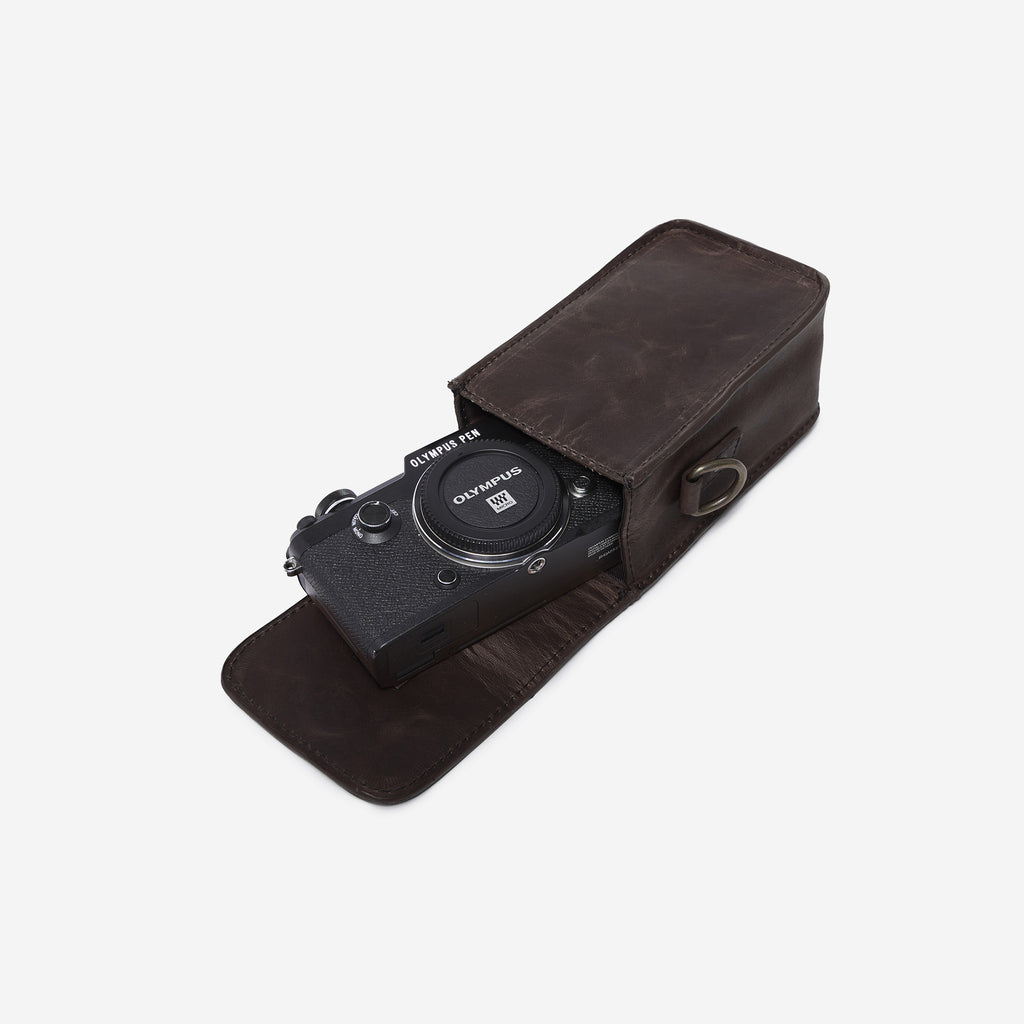 The Lisbon
Our first style designed for compact & point-and-shoot cameras.
All in the Details
Designed for compact and point-and-shoot cameras, the Lisbon crossbody is handcrafted from ONA's signature full-grain leather and solid brass. The simple, elegant design takes inspiration from vintage camera cases, and can also carry your smartphone, smaller lenses and flashes, everyday items & select mirrorless cameras.

Magnetic closure.
Adjustable strap.
Belt loop.
Interior Dimensions: 3" W x 2.25" D x 5.75" H
What Fits

Most popular compact and point-and-shoot cameras, including: Sony RX100, Canon G7X, Ricoh GR III, Leica D-Lux (Typ 109), Leica TL2, Olympus Stylus Tough TG-5. Most classic 35mm point-and-shoots like Contax T2/T3, Ricoh GR1, and Nikon 35Ti.