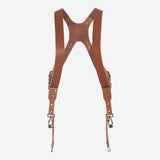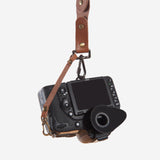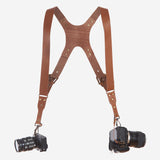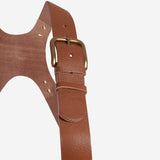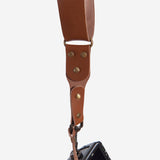 +
+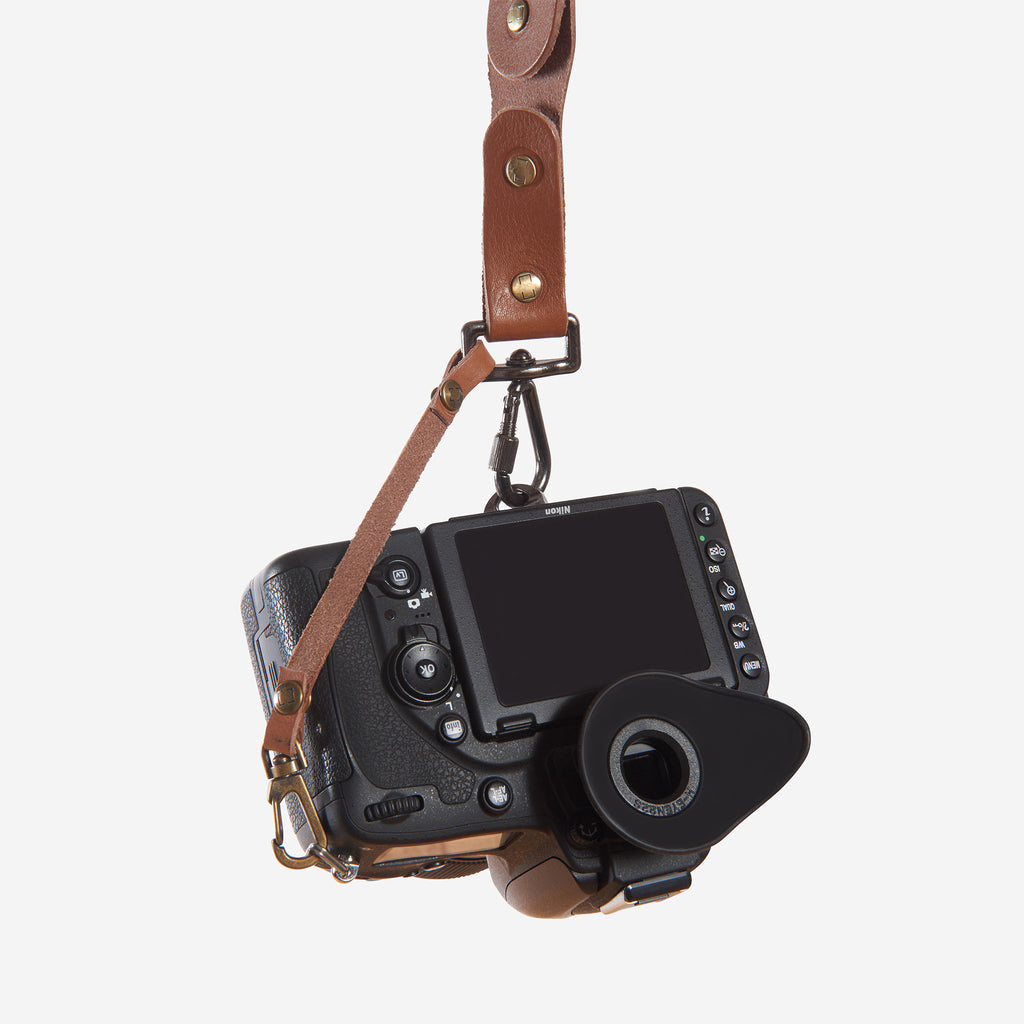 +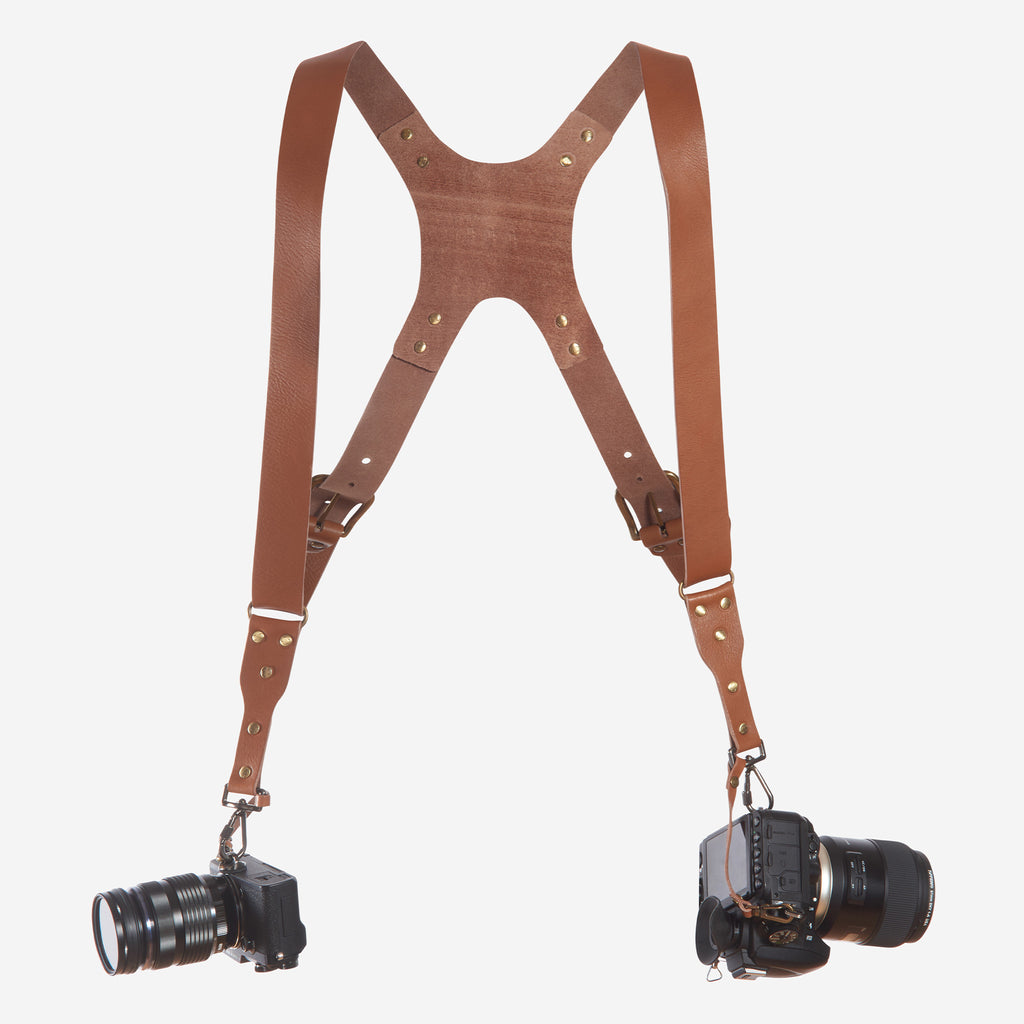 +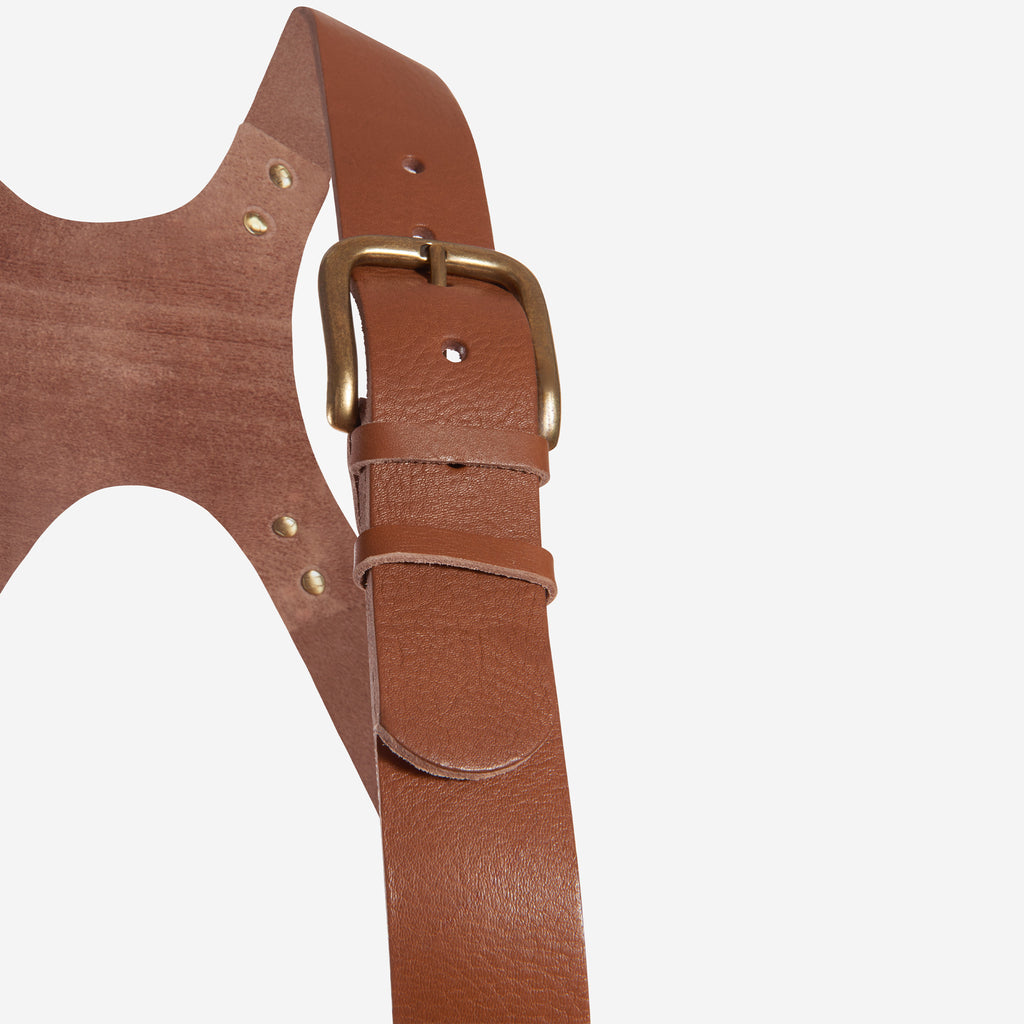 +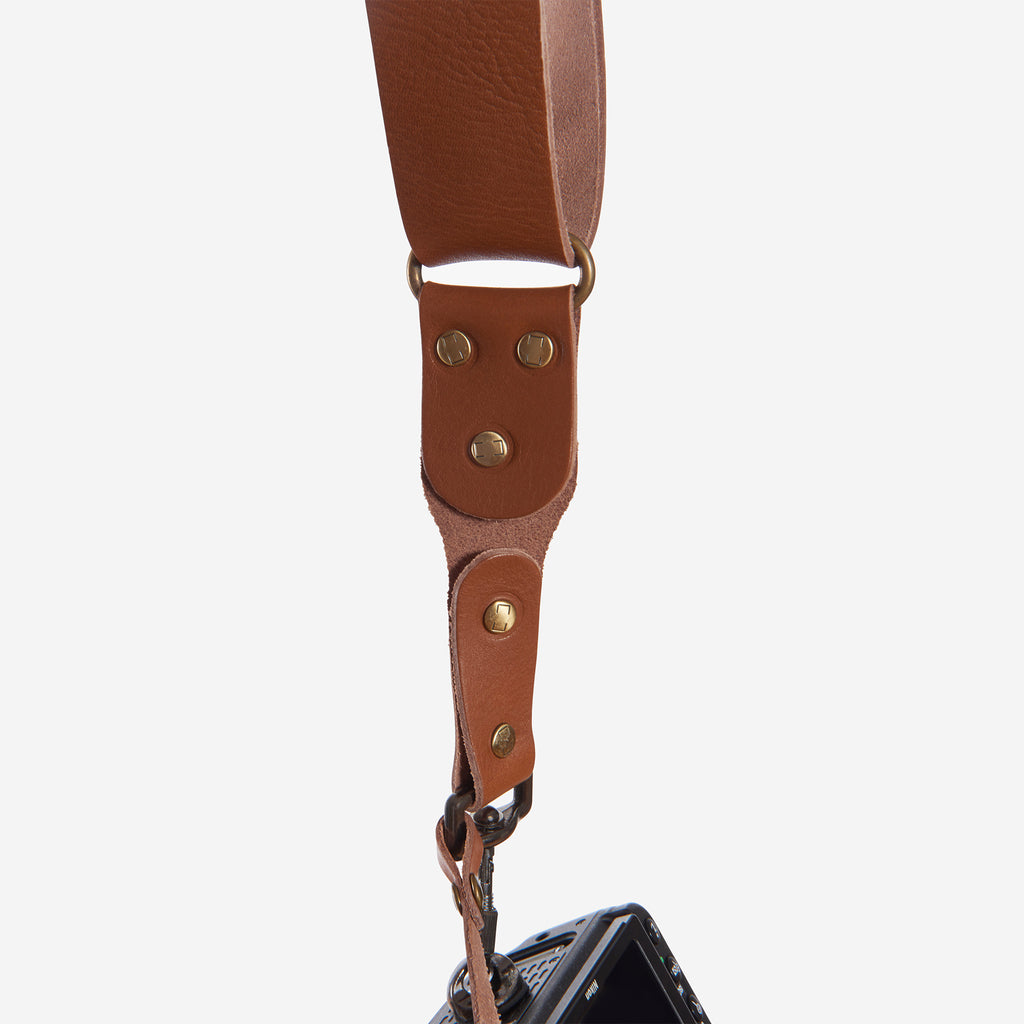 All in the Details
Double strap that holds two cameras simultaneously. Added security to protect your gear and soft European leather for added comfort through hours of shootings.
The Madrid Harness is hand crafted in Spain. Its carabiners are made of high strength steel coated with nickel coupler. The connector swivels smoothly and locks perfectly to ensure the safety of your camera. The harness also includes a "safety catch" for an added layer of protection for your camera gear.
This harness can be used with all cameras that include a tripod connector (1/4")


Product Specifications
Adjustable length 59" to 79" (150 cm - 200 cm).
Color – Antique Cognac