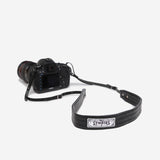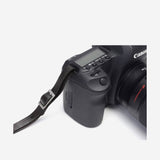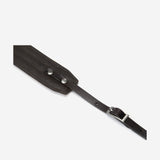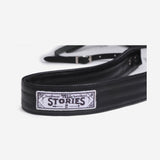 +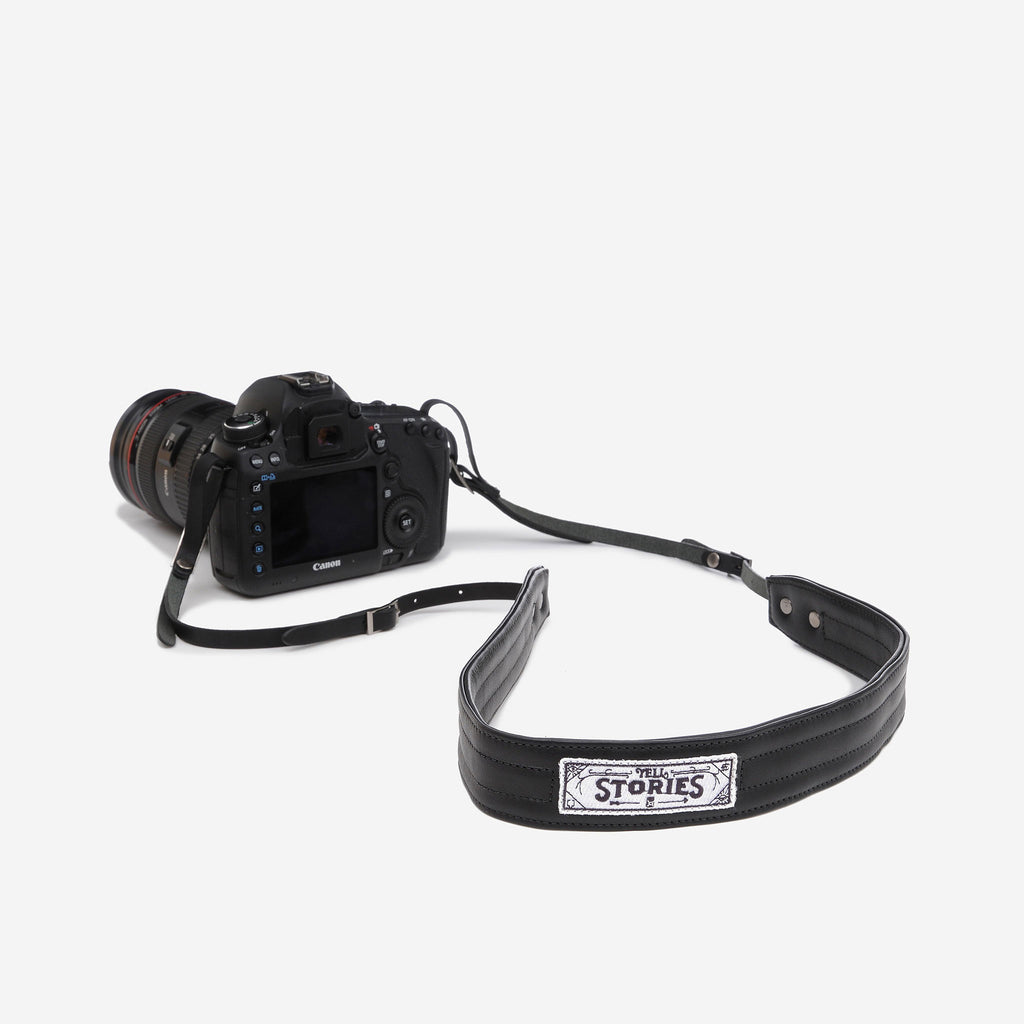 +
+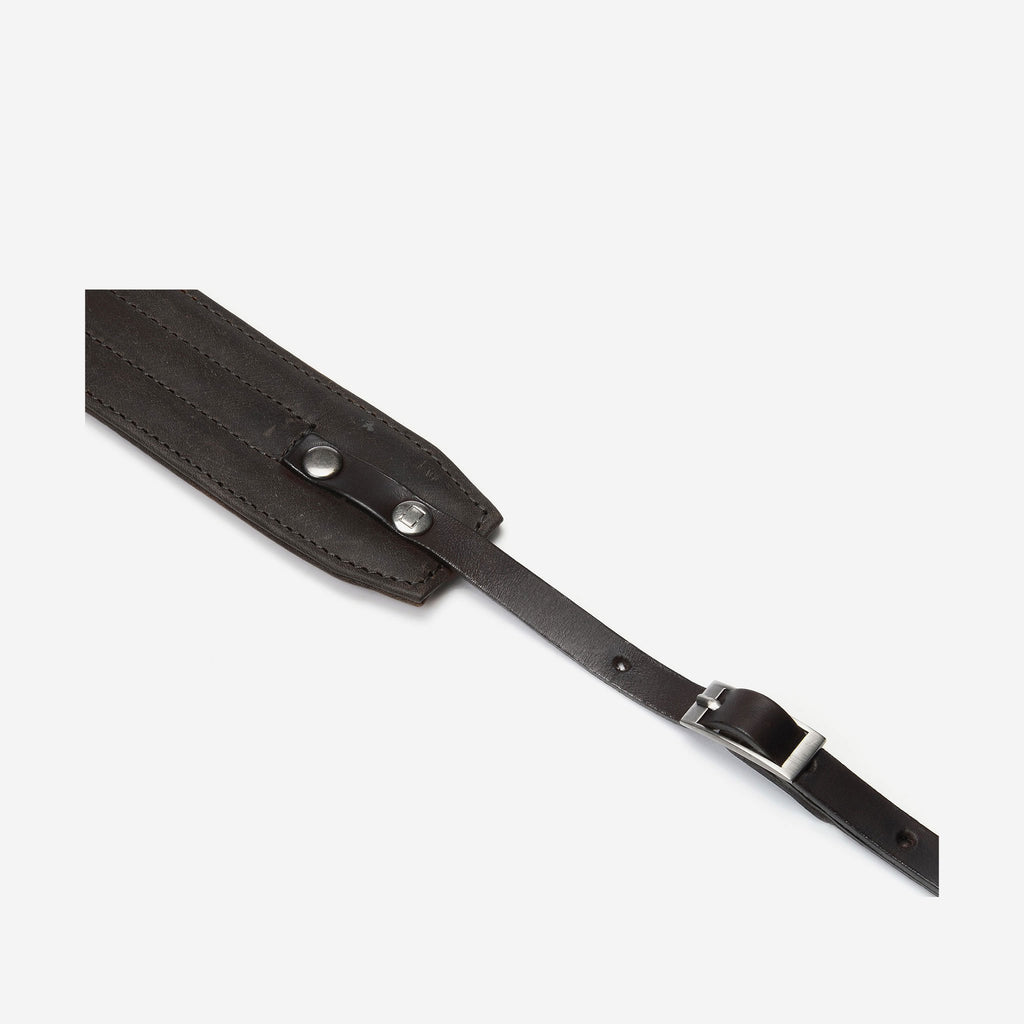 +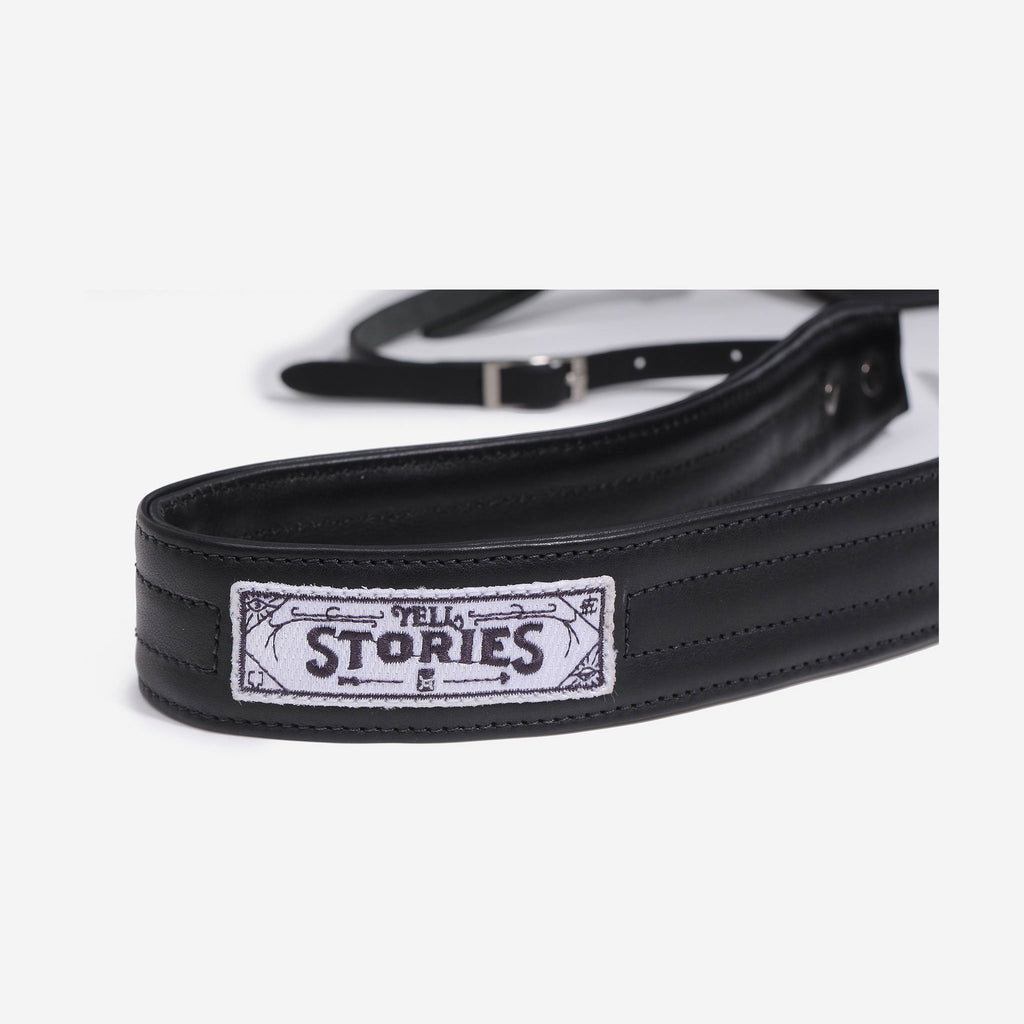 The Sahel
Designed in collaboration with charity:water.
All in the Details
At ONA, we believe that photos can tell powerful stories that help make a difference in the world. charity: water, a nonprofit organization that brings clean, safe drinking water to the millions of people living without it, uses inspiring images to help tell the story of how clean water is transforming lives around the globe.
The Sahel is handcrafted with a leather neckline that is padded with soft neoprene. Part of the proceeds of each Sahel strap sale will support charity: water operations.
Handcrafted with premium leather
Neoprene-padded neckline
Chrome hardware accents
Custom canvas patch
Drop length: Adjust from 19.5" to 23.5"
Total length: 63"
What Fits

DSLR kits weighing up to six pounds